Social Media Buzz: From #NastyWoman To #DrainTheSwamp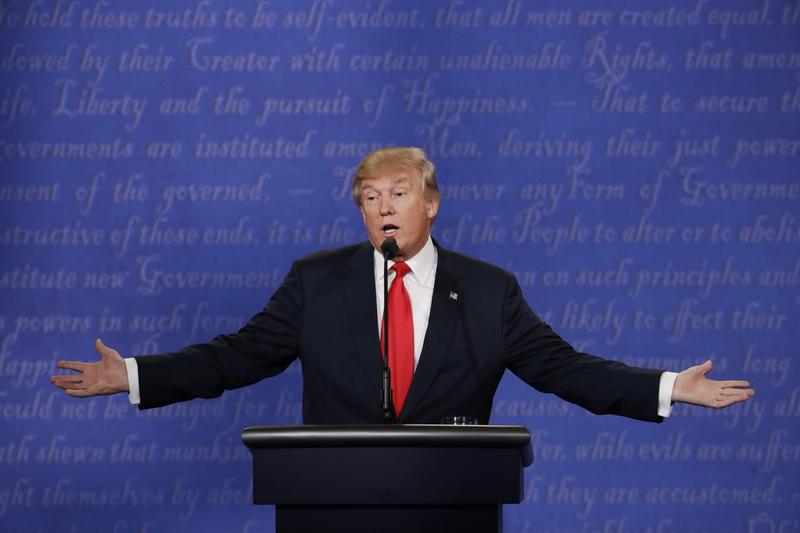 This week's political news has been lighting up social media, leading to hashtags like #nastywoman to #draintheswamp.
Here & Now's Robin Young speaks with Slate's Julia Turner about how social media has been reacting to the campaigns, and a report from the Anti-Defamation League about an increase in anti-Semitic tweets this year.
Guest
Julia Turner, editor-in-chief of Slate. She tweets @juliaturner.
Copyright 2016 NPR. To see more, visit http://www.npr.org/.