Social Media Buzz: From Fake News To A Saudi Woman's Tweet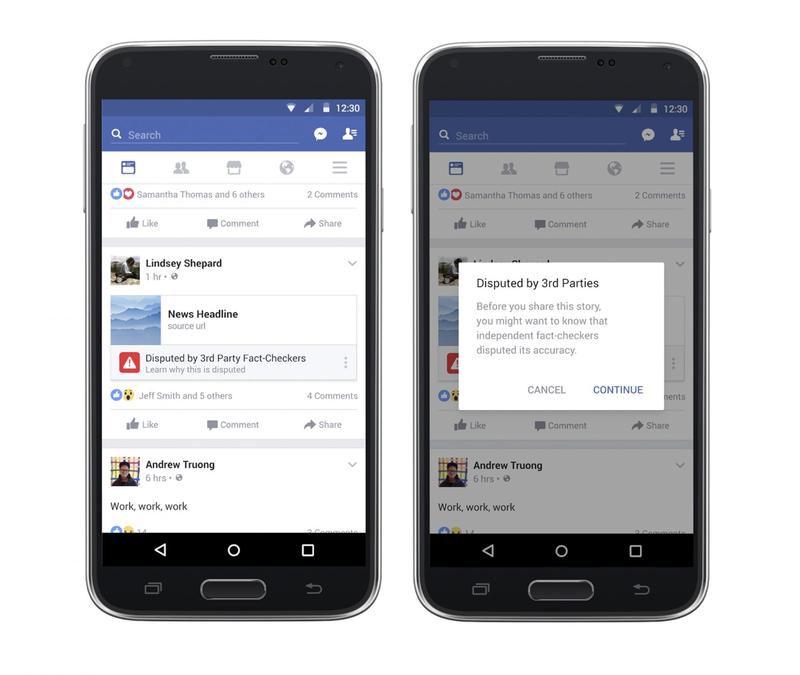 We look at the week in the news on social media — from a Saudi woman who was arrested after she tweeted a photo of herself without a head covering to new efforts by Facebook to prevent fake news from gaining traction.
Here & Now's Peter O'Dowd checks in with Femi Oke (@FemiOke) from Al Jazeera.
Copyright 2016 NPR. To see more, visit http://www.npr.org/.