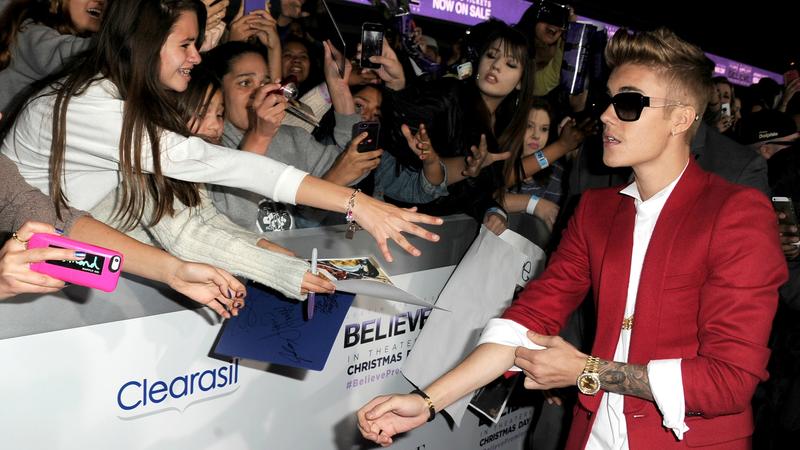 Have I peaked?
It might seem like a depressing question, but Todd May, a professor of philosophy at Clemson University, believes it's a worthy one.
May cites the example of Edward Snowden, who went public in June with details about the National Security Administration's spying activities. It was one of the biggest news stories of the year, fundamentally changing society's conception of privacy.
Will Snowden ever reach those heights again? The most obvious answer: probably not. So what is there to do when we think we've reached our zenith?
Todd May makes the case for reflecting on our peak.