The Takeaway
Takeaway Job Fair: So You Want a Career in Manufacturing?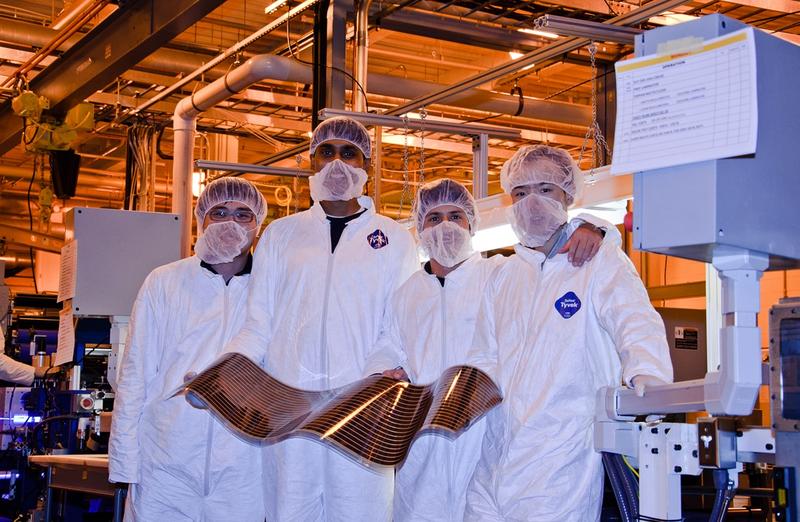 Over the last few decades, the United States has lost millions of manufacturing jobs as companies moved operations overseas to take advantage of low wages. But the future of manufacturing may not be as bleak as some fear.
The industry is rapidly changing. Forget shoulder-to-shoulder assembly lines—advanced manufacturing requires high-end production, and those who want to be successful will need high-tech skills and a good understanding of innovation and design.
Brian Anthony is the director of M.I.T's Master of Engineering in Manufacturing Program and the latest contributor to The Takeaway's month long Job Fair series. He explains how young students should prepare for a career in the quickly-changing field of manufacturing.