So, What Are You Afraid of Now?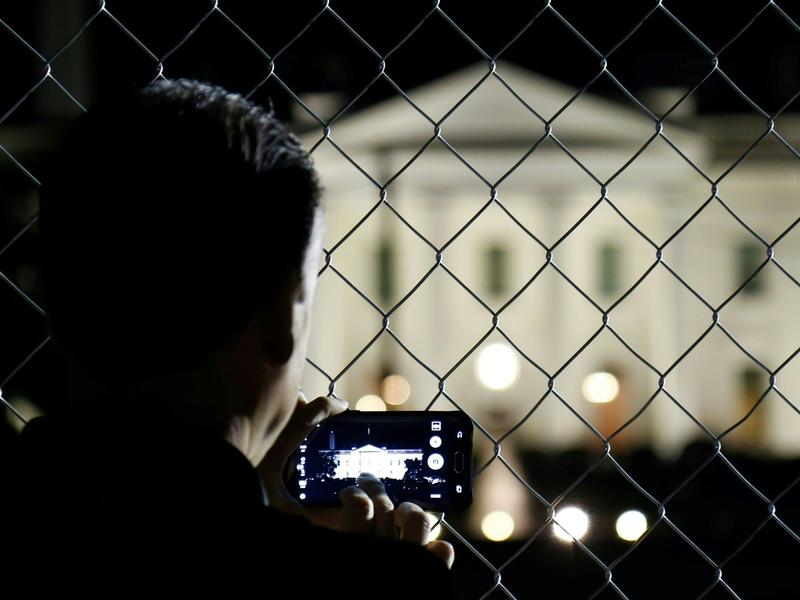 Code Switch listeners join Shereen and Gene in talking about their concerns and frustrations during the first hundred days of President Trump's administration. Our guest is MacArthur "genius grant" recipient Ahilan Arulanantham of the ACLU of Southern California.
Copyright 2017 NPR. To see more, visit http://www.npr.org/.