The Brian Lehrer Show
Sneaky Smart Animals; Virginia Heffernan on the Internet; An Artifact History of NYC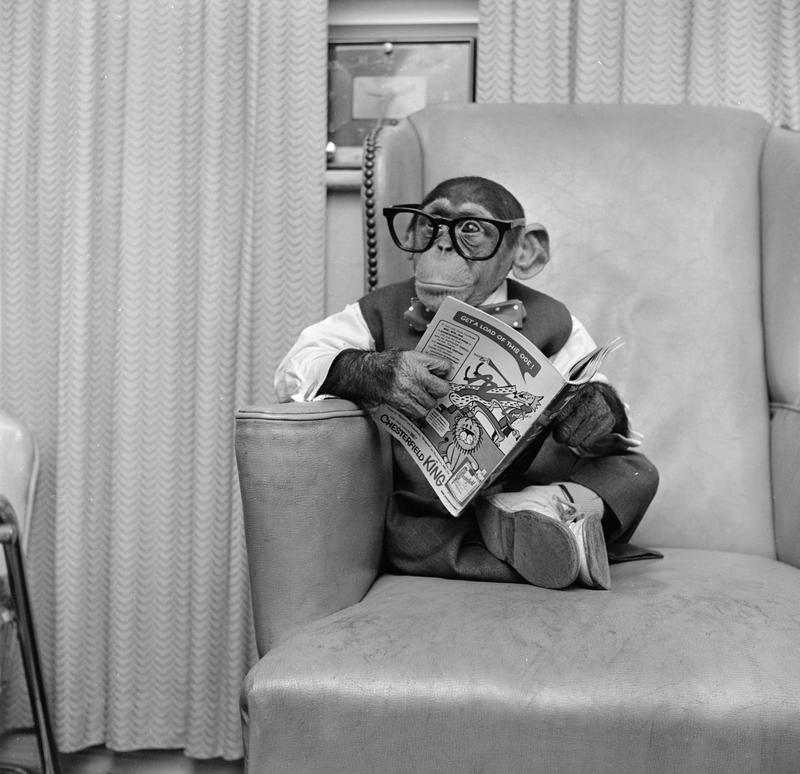 To start your Labor Day, hear some of our favorite conversations from the past few years, including Virginia Heffernan on the magic of the internet, an artifact history of New York City, the intersection of race and medicine, Will Oremus on alternatives to Tesla's self-driving model, a potential solution for inequality brought on by technological change, and the surprising intelligence of non-human animals.
Andy Stern, senior fellow at Columbia University's Richman Center for Business, Law and Public Policy, former president of SEIU (Service Employees International Union) and the author of Raising the Floor: How a Universal Basic Income Can Renew Our Economy and Rebuild the American Dream (PublicAffairs, 2016), says structural and technological changes to the economy mean greater inequality and fewer workers sharing the wealth. He offers the proposal of "universal basic income" to end poverty;
From water tanks to public school door knobs, from the Anthora coffee cup to the black and white cookie, Sam Roberts, urban affairs correspondent for The New York Times, and now author of A History of New York in 101 Objects (new in paperback from Simon & Schuster, 2016) presents a history of the five boroughs through intriguing artifacts.  Follow along with the slideshow here;
Damon Tweedy, M.D., assistant professor of psychiatry at Duke University Medical Center and staff physician at Durham VA Medical Center and the author of Black Man in a White Coat (new in paperback from Picador, 2016), talks about how race intersects with medicine in training and treatment;
Frans de Waal, director of the Living Links Center at the Yerkes National Primate Research Center, professor of primate behavior at Emory University and author of many books, including Are We Smart Enough to Know How Smart Animals Are? (W. W. Norton & Company, 2016), explains why we humans shouldn't underestimate how smart animals really are – and not just chimpanzees, but moths and crows too!;
Virginia Heffernan, New York Times Magazine contributor, visiting scholar at NYU, editorial director of West Studios, a marketing firm for start-ups, and the author of Magic and Loss: The Internet as Art (Simon & Schuster, 2016), talks about her take on the internet: "the great masterpiece of human civilization" and what that means for past values and what's next;
and
Will Oremus, Slate senior technology writer, explains the various levels of automation and why other companies seeking to develop self-driving cars aren't copying Tesla.
These interviews originally aired on earlier dates. Links to the unedited audio are here: