Soundcheck
Smackdown: Ukulele Edition; Ballet Dancer Jenifer Ringer; Parker Millsap Plays Live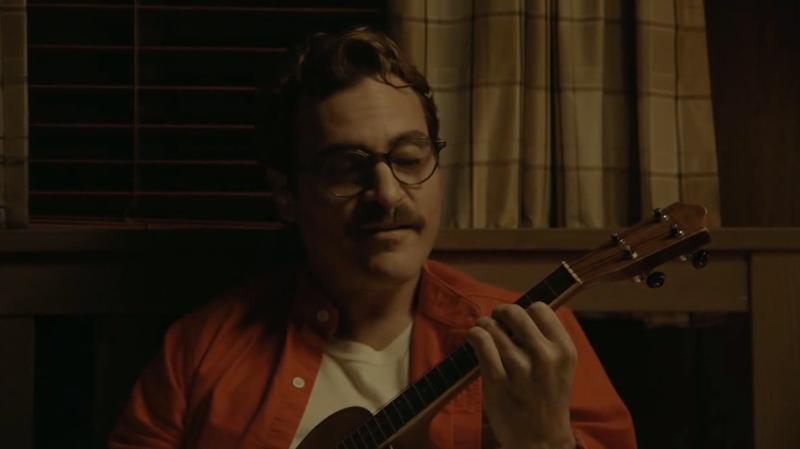 In this episode: It seems like everywhere you look these days, someone's thoughtfully strumming a ukulele: in the Spike Jonze film Her; on the CBS sitcom How I Met Your Mother; or, in like 2.6 million videos on YouTube. After a decade of building ukulele enthusiasm, the uke has officially hit the mainstream -- and it's high time that we throw the tiny guitar (and soon-to-be official state instrument of Hawaii?) into the Smackdown ring.
Then: Jenifer Ringer recently retired from the New York City Ballet, where she was a principal dancer. She talks about her nearly 23 years as a professional ballerina, which she chronicles in her new book Dancing Through It.
And: Parker Millsap's voice was once described by a reviewer as "like velvet laid over gravel." We have to agree. The Oklahoma-bred singer-songwriter and guitarist has a heck of a voice for someone who's still unable to drink legally in the United States. Hear Milsap perform with his band in the Soundcheck studio.