Soundcheck
Smackdown: Sonny Rollins And Satire; Naomi Shelton Plays Live; Nick Cave On Film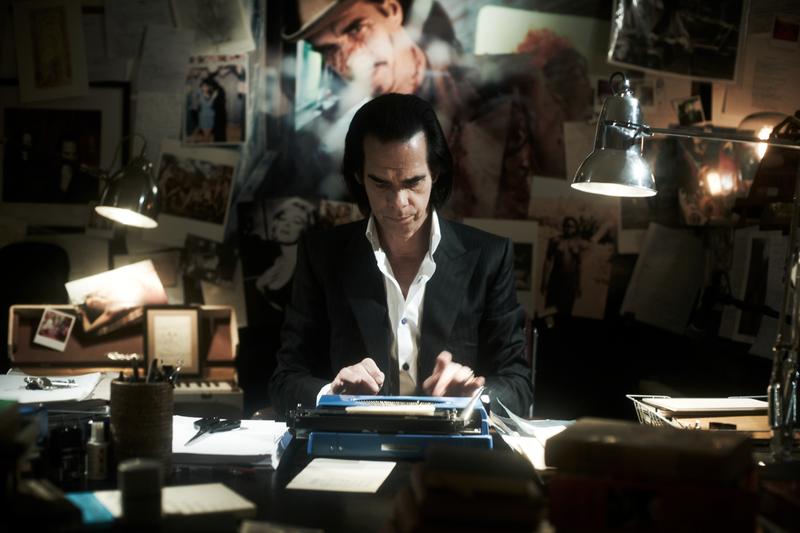 In this episode: Last week, the New Yorker's web site ran a piece called "Sonny Rollins: In His Own Words," in which this legendary 83-year-old saxophonist -- one of the most legendary living figures in jazz -- vented about how much he hates jazz. Except, Rollins didn't write it at all. The essay was published in the magazine's satire section Daily Shout. But many fans were not amused by the piece. Jazz writer Howard Mandel and saxophonist Ashley Hamer weigh in on the satire and controversy.
Then: Naomi Shelton and the Gospel Queens recently released their latest Daptone record, Cold World. Hear the Southerner-turned-Brooklynite play some of her soulful tracks live in the Soundcheck studio.
And: The new film 20,000 Days On Earth is a movie about musician Nick Cave, but it's not quite a documentary. Directors Iain Forsyth and Jane Pollard talk about this unusual film, which began during the recording of Push the Sky Away, Cave's latest album with his backing band, the Bad Seeds.