Soundcheck
The New Yorker's Sonny Rollins Satire: Funny Or Infuriating?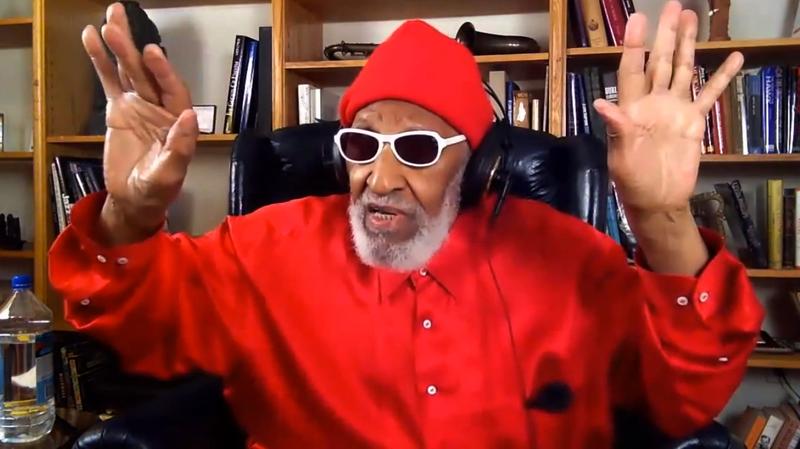 Last week, the New Yorker's web site published a piece called "Sonny Rollins: In His Own Words," in which this legendary 83-year-old saxophonist -- one of the most legendary living figures in jazz -- supposedly vented about how much he hates jazz:
Jazz might be the stupidest thing anyone ever came up with. The band starts a song, but then everything falls apart and the musicians just play whatever they want for as long they can stand it. People take turns noodling around, and once they run out of ideas and have to stop, the audience claps. I'm getting angry just thinking about it.
You might be thinking: Sonny Rollins wrote that? Well, he didn't. The essay appeared in the Daily Shout, part of magazine's online humor column Shouts & Murmurs, and it was written by Django Gold, who also contributes to the satirical newspaper The Onion. But many jazz fans were not amused by the piece, which made a joke about jazz at the expense of a beloved figure. Others thought the piece was funny, poking fun at a genre that might take itself too seriously.
Howard Mandel, a longtime jazz writer, roasted the New Yorker in a piece for the site ArtsJournal. And Ashley Hamer, a jazz saxophonist who loved the piece, tweeted "This weekend, the New Yorker found out jazz fans don't have a sense of humor. Understanding bebop clearly doesn't help you understand satire."
To help get to the bottom of the New Yorker's Sonny Rollins satire, Mandel and Hamer join Soundcheck host John Schaefer to square off in a Soundcheck Smackdown. 
Watch Sonny Rollins respond to the New Yorker article in a live video chat held on Monday night.