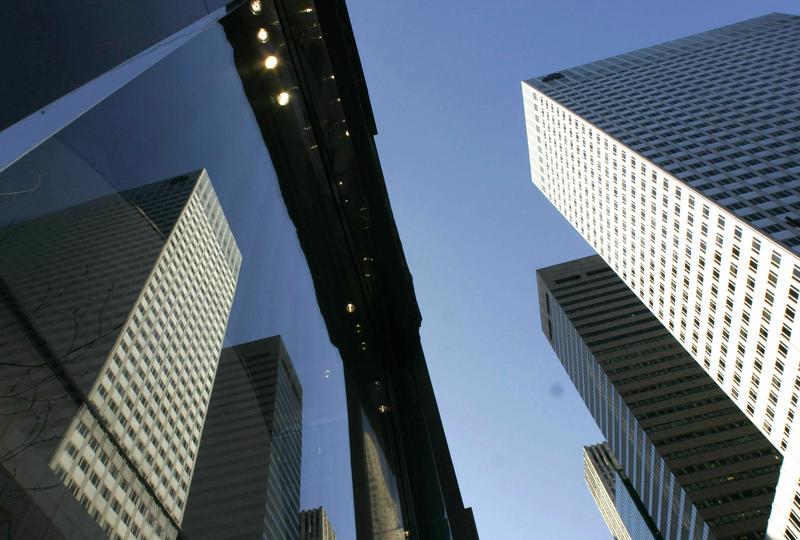 Before landing a position as a White House senior adviser, Jared Kushner, President Trump's son-in-law, worked on making a name for himself in Manhattan real estate. And in 2007 he purchased a skyscraper on Fifth Avenue for $1.8 billion — at the time, a record deal for a single office tower.
A few years after the financial crisis, 666 Fifth Ave. ran into financial problems and was eventually able to refinance its debt.
After joining the president's team, Kushner sold his ownership stake in the building to a family trust and resigned as CEO of Kushner Companies. 
Last week, Bloomberg reported that the Chinese firm Anbang Insurance Group has been talking with Kushner Companies about a possible $4 billion investment deal in the building. Anbang has said it had not invested in the building.
This week on Money Talking, David Kocieniewski with Bloomberg News and Hiten Samtani with the Real Deal review the history of the skyscraper and why Anbang might be interested in investing in it.
Music Playlist
Good Times

Artist: Podington Bear

Album: Upbeat

Star Day

Artist: Poddington Bear