Studio 360
Skating in Sochi: Music Gets Low Scores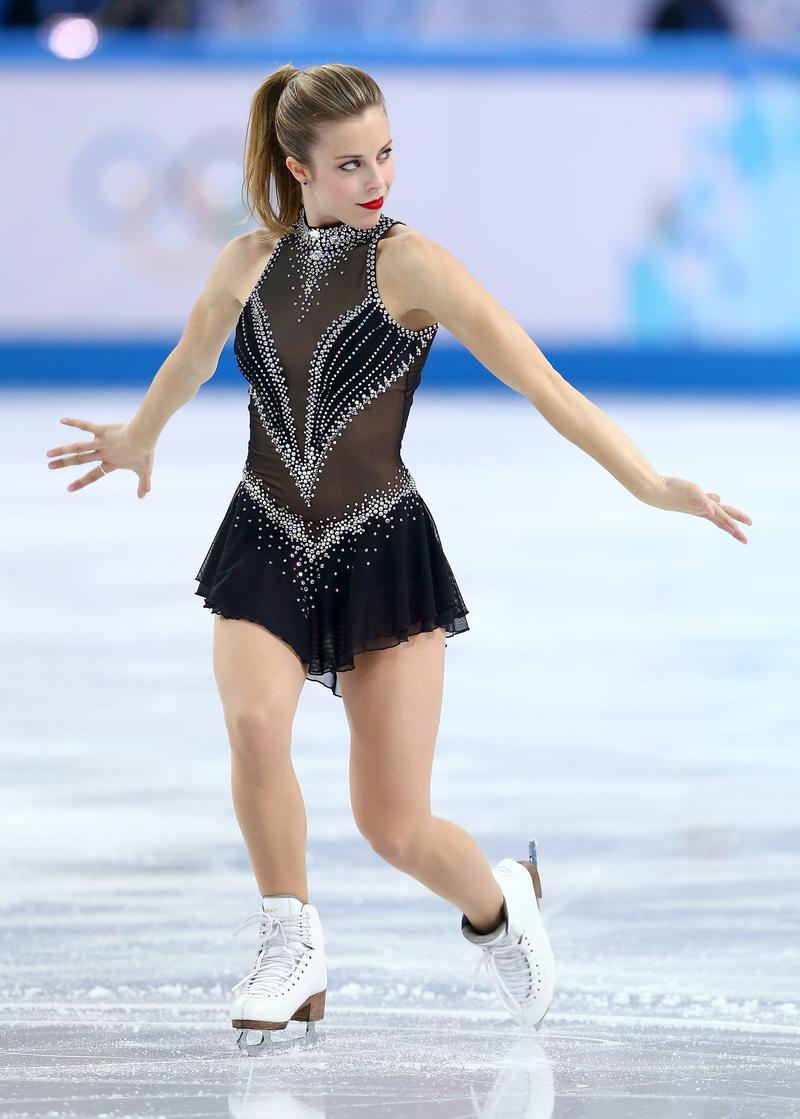 As the Olympic figure skaters in Sochi push the boundaries of what's physically possible on ice, the music they use in competition remains stuck in a deep rut: a narrow band of Romantic chestnuts, with the occasional John Williams score and orchestrated rock medley. "It's like going to a wedding and the DJ always plays 'Brick House.'" says Katie Baker, a reporter for Grantland covering the Olympics in Sochi. Ashley Wagner skated to a relatively daring choice, an instrumental section from Pink Floyd's "Shine on You Crazy Diamond." But it's not what the kids are listening to: that record was 15 years old when Wagner was born. 
The reliance on the past is especially notable at the more innovative Winter Olympics, where modern sports like snowboarding appear. You might think that breaking out of tradition with contemporary music (and costume choices) might successfully brand some young athlete as the exciting one to watch. But "figure skating is still a sport in which the judges and the old-school federation folks continue to wield considerable power," Baker tells Kurt Andersen. Some skaters, she says, are leaning on popular Russian compositions like Tchaikovsky's Sleeping Beauty to flatter the home crowd. 
Still, Baker says change is on the way. The US ice dancing team Alex and Maia Shibutani chose a Michael Jackson medley that includes "Thriller." "That, to me, is a way where you can really appeal to an international audience," Baker says. And starting in the 2014-15 season, skaters will be allowed to use music with vocals. But the internet is one step ahead of the game, with brilliant mash-ups like Meryl Davis and Charlie White's routine perfectly set to Beyonce's "Drunk in Love."  Could it come true in 2018? 

→ What music would you choose to skate to? Tell us in a Comment below.

Video: Meryl Davis and Charlie White vs. Beyonce's "Drunk in Love"
Video: Evgeni Plushenko vs. Ginuwine's "Pony"
Music Playlist
Shine On You Crazy Diamond

Artist: Pink Floyd

Album: Wish You Were Here

Label: Capitol Records

Drunk Love

Artist: Beyonce

Album: Beyoncé 

Label: Parkwood Entertainment/Columbia