Six Women Behind Great Gardens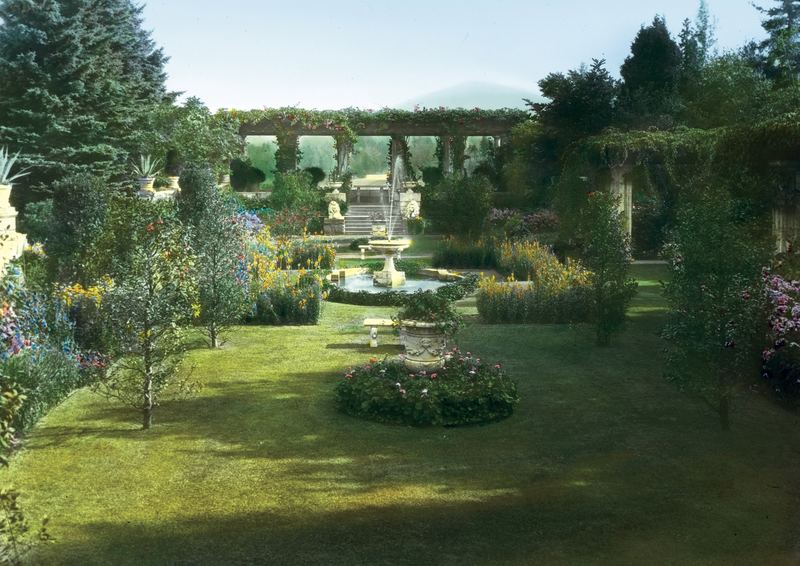 Before women gained the right to vote in the United States in 1920, a few of them were turning garden landscaping into their professions and running successful businesses.
A new exhibit at the New York Botanical Garden highlights a few of them.
Marian Coffin, Ellen Shipman and Beatrix Farrand designed gardens such as the Abby Aldrich Rockefeller Garden in Seal Harbor, Maine, the Winterthur in Delaware, the Longue Vue in New Orleans, Louisiana, and the Rose Garden at the New York Botanical Garden. 
Gregory Long, president and CEO of the New York Botanical Garden, explained that the idea of the exhibit is to look at gardening through social history. "These three women were artists, but they were also terrific business women. Ellen Shipman, for example, had 15 people working in her studio in New York City and they were all women. Isn't that great?" he asked.
An accompanying exhibition highlights the work of three female garden photographers: Jessie Tarbox Beals, Mattie Edwards Hewitt and Frances Benjamin Johnston. Both shows are on view until Sept. 7.
Beacon Hill House, Harriet and Arthur James, Newport, 1914, Blue Garden (Frances Benjamin Johnston)