Six Things to Know About the Expansion of Casino Gambling In New York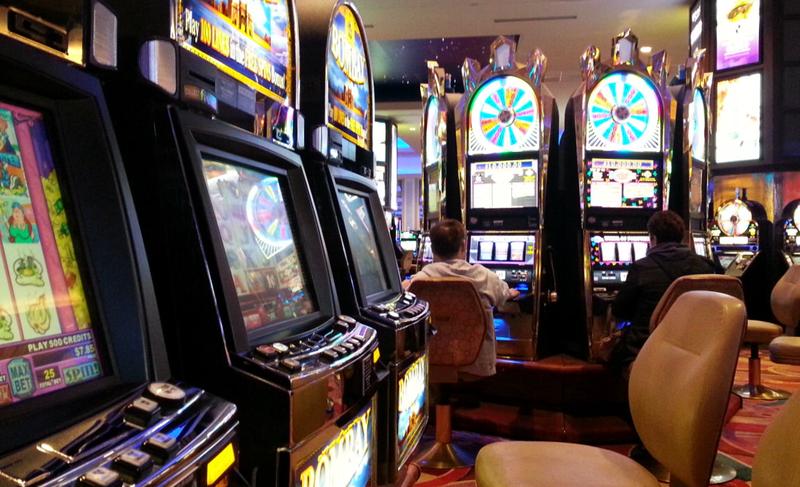 New York already has some slots-only casinos as well as Indian casinos in the northern part of the state. But last fall, New York voters approved a major expansion of casino gambling. Officials in Albany are now beginning a review of nearly two dozen proposals for just four gaming licenses. Two of those licenses could be issued to developers in the Catskills/Hudson Valley region, close to New York City.
Here are six things to know about the process:
1. Casinos divide people. In every town under consideration, there are debates about the environment, the economy, and the character of the community.
2. The next casino could be really close to the city. There are proposals for Woodbury, South Blooming Grove, New Windsor, and Newburgh – all within 60 miles of Manhattan.
3. Every town gets a say in this. To even be considered for a gaming license, applicants need a letter of support from the host community.
4.  If a town close to the New York City gets a casino, casino developers in the Catksills will lose out. For years, gambling has been seen as a possible solution to economic stagnation in the Catskills.
5. This decision will be made in Albany. It's up to a five-member board to review all the applications once they're handed in at the end of the month.
6. This will move very quickly. From the moment gaming licenses are awarded – it's supposed to happen in the fall – the winning developers will have exactly two years to open the doors on a new casino, or face a penalty of $50 million.
Malaysia's Genting Group is proposing a casino at the Tuxedo Ridge Ski Center.
This driving range in South Blooming Grove is another possible casino site.
Grossinger's Resort closed in the 1980s, but could be redeveloped if the site's owner receives a gaming license.
In Liberty, NY, Foxwoods has opened a center for information about its plans to develop a casino nearby.