Six Degrees of Vinny Gorgeous: NYPD Chief's Mob Ties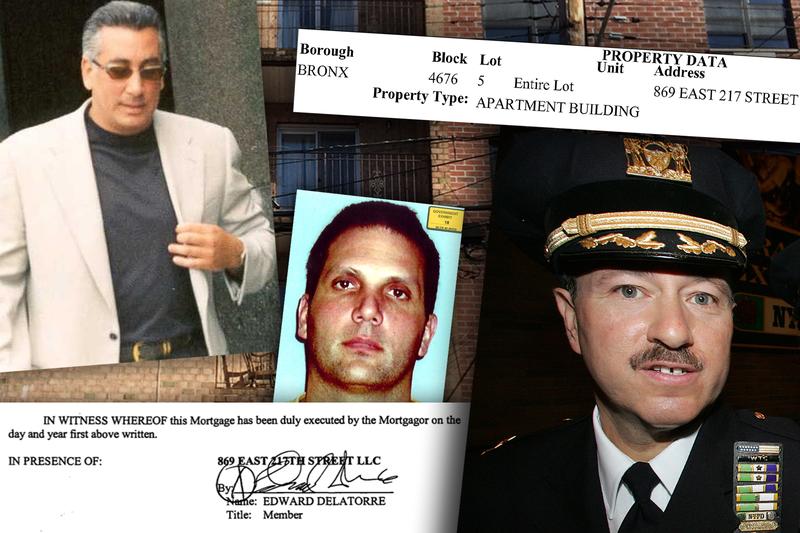 NYPD Assistant Chief Edward Delatorre scooped up multiple mob-connected properties after federal law enforcement agencies crippled the Bonanno crime family in the late 2000's. Among the deals was a complicated set of transactions that resulted in the mob essentially owing $650,000 to the Chief's wife.
Click on the player above to hear the piece. WNYC reporter Robert Lewis' article in the Daily News can be read here.