The Takeaway
Siri Breaks Down Why Police Can't Search Cell-Phones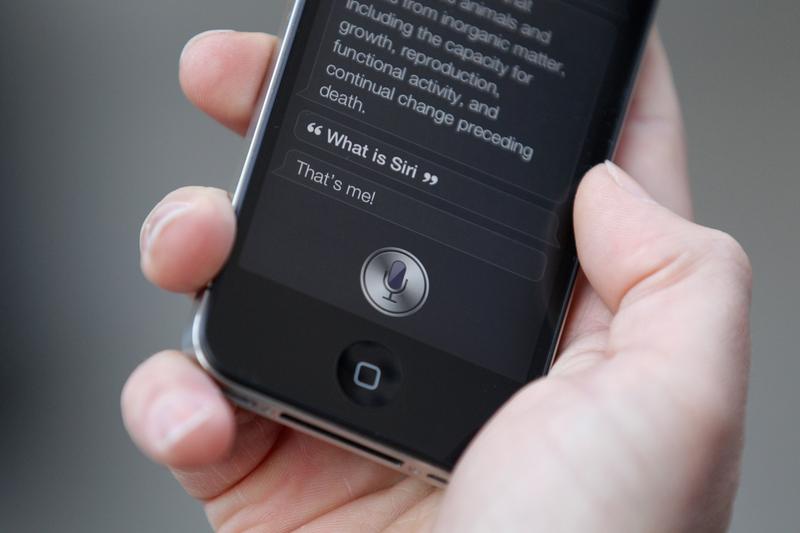 In a unanimous decision issued today, the Supreme Court ruled that police cannot search cell-phones without first obtaining a warrant.
Want to know why? We asked Siri so you don't have to. 
Listen to her 15 second explanation above, and check this out: Your Guide to Court Decisions on Aereo and Cell-Phones.