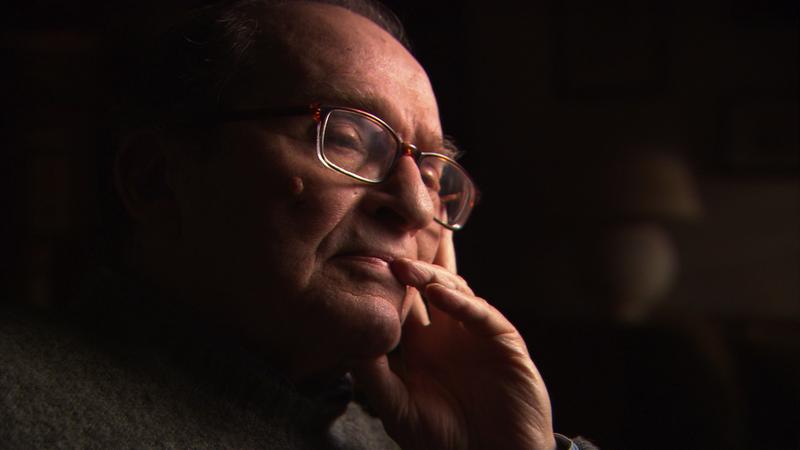 Sidney Lumet started his career as a child actor in New York's Yiddish theater and became one of the most prolific filmmakers of his generation, with classics such as "12 Angry Men," "Serpico" and "Network." In 2008, he sat for an expansive and probing interview with filmmaker Daniel Anker. After both men passed away, director Nancy Buirski took over the project to interweave Lumet's reflections with iconic scenes from his films for the documentary "By Sidney Lumet." It's streaming free this month as part of PBS's American Masters series.
— Thom Powers and Raphaela Neihausen
For more information, click here to visit the film web site at PBS.