Studio 360
Sideshow Podcast: Roxane Gay Loves "The Fast and the Furious" (And So Can You!)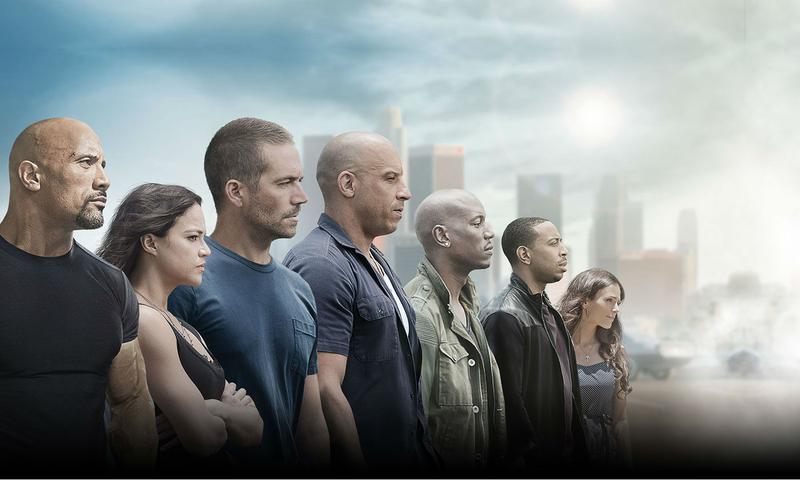 Furious 7 will be one of the biggest movies of the year. Since The Fast and the Furious came out in 2001, the combination of cars, speed, and Vin Diesel has made the franchise one of the most profitable in the history of cinema, grossing close to three billion dollars thus far. A franchise can't solely rely on teenage boys for that kind of money. Smart, critically thinking grown-ups love these movies, too. The feminist, novelist, and English professor Roxane Gay is one of them.  
Gay first came out as a Fast and Furious fan in 2013. She wrote an essay titled "Not-So Guilty-Pleasures: The Fast and the Furious" for The Toast in which she praised everything from Vin Diesel's distinctly American brawn to the series' multiracial casting. "It just offers something different, especially in action movies, to see brown people doing awesome, exciting things," she says. "This franchise is heads and tails above what everyone else is doing in terms of diverse casting."
Less exciting is the rampant objectification of women in the franchise, which is so extreme as to be comical. But Gay argues things could be much, much worse. She points to a major contradiction in the series: "On the one hand, women are set-pieces, but on the other hand, we have the female characters who are part of the primary cast who are ass-kicking and never have to objectify themselves." Though we see women in peril, Gay says, they are never disrespected – and they get to take part in some of the fast and furious fun, too.
Above all else, Gay appreciates the fun of the franchise. "Once in a while I just like to go to the movies and enjoy the spectacle," she says. And at least the men are being objectified, too. "Sometimes a girl's just got to appreciate," she says, referring to Vin Diesel's impossible physique. "I'm a bad feminist."