Side by Side Long Island Towns Are Divided on Debate Day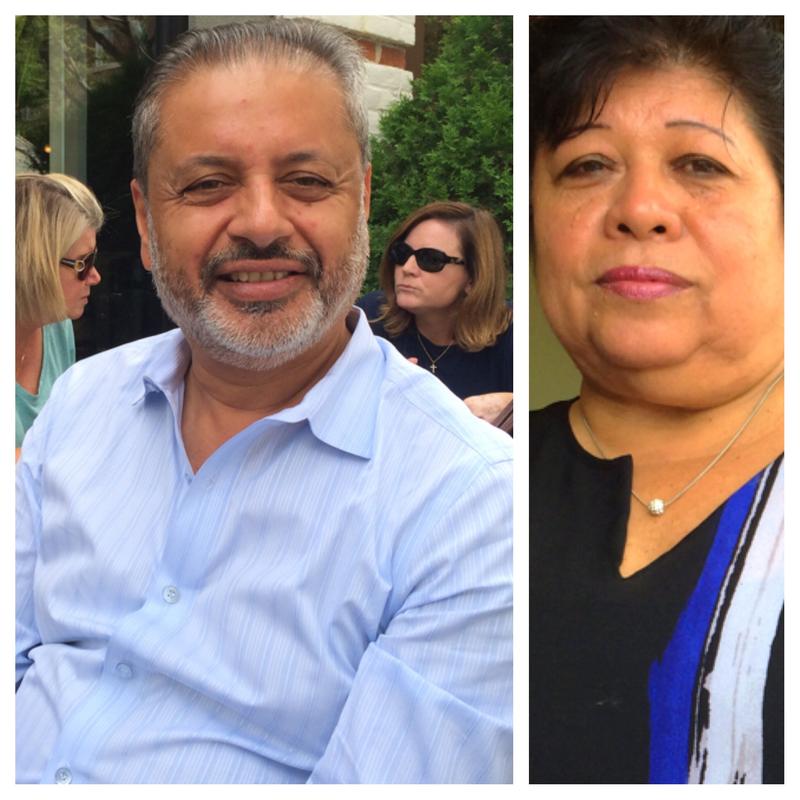 Black and white, red and blue, and cheek by jowl. That describes the uneasy juxtaposition between the town of Hempstead, home of Hofstra University and site of tonight's presidential debate, and Garden City, the community right next door. 

It's almost too easy, the way they embody flip sides of America: Hempstead is 92 percent black and Latino; Garden City is 93 percent white. And the towns are a geographical cliché: literally separated by a railroad track. On one side is Hempstead with its median income of $55,000; on the other is Garden City with its median income of $126,000.
Over two days of recent interviews, Hempstead voters predictably praised Clinton while Garden City residents did as expected and backed Trump. 
We did find a bit of nuance to their views. John Jarvis, who's white, wanted his candidate, Donald Trump, to tone down the anti-immigrant rhetoric. "It's a little too bold and maybe a little pompous," he said.
And Juana Umana, a Salvadoran immigrant who strongly supports Hillary Clinton, thought Trump wasn't irredeemable. She believes that if the Republican nominee spent a day observing how long and hard a Latin American immigrant actually works, he'd take Jarvis's suggestion and cut back on the bashing.
We also found blunt opinions, bluntly expressed — on both sides. To hear them, use the player to launch the story.