Shuttered Churches Could Serve as Affordable Housing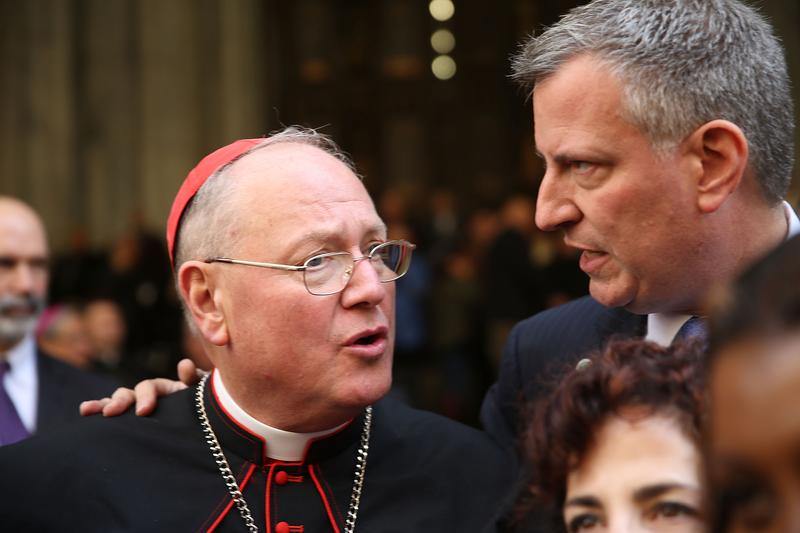 After the Archdiocese of New York's controversial cost-cutting move to close or merge about a third of the city's Catholic parishes, Cardinal Timothy Dolan said he has plans to convert vacant church property to public housing.
"When I stand before the judge," Dolan said, speaking at a Real Estate Board of New York event, "Jesus already told me what he was going to ask me, and he's not going to say, 'Are you a cardinal? Did you balance the budget? Did you repair St. Patrick's Cathedral?' He is going to say, 'When I was hungry, did you feed me? When I was homeless did you give me a place to live?' "
Cardinal Dolan said he has "hopes and dreams" to make church property available for affordable housing and that he's spoken to Mayor Bill de Blasio about his intentions.
Neither the mayor's office nor the archdiocese would comment on the specifics of future projects, but a spokesman from the archdiocese said about 100 units are currently set to be built in the Bronx, where St. Augustine Church used to sit.
A spokesman from the NYC Department of Housing Preservation and Development said the city has a "long and productive history in partnering with the Catholic Church on affordable housing projects," and cited recent support from the Archdiocese for a 61-unit space for low-income seniors in the Bronx.