Shutdown Hits Environmental Agency Hard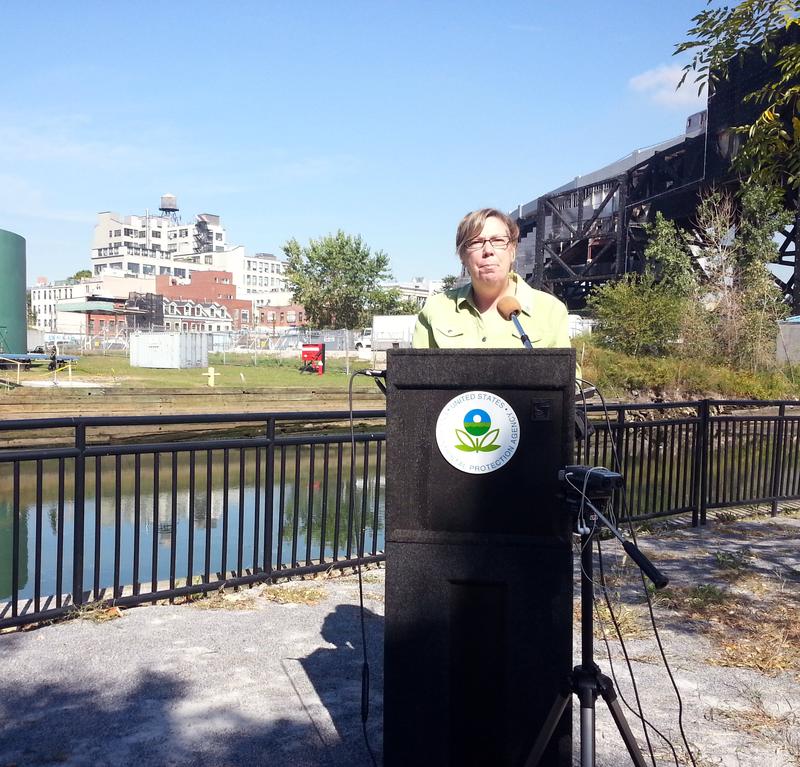 The U.S. Government is shutting down non-essential services for the first time in nearly two decades, and thousands of federal workers are being told to stay home. In the EPA's Region II, which covers New York and New Jersey, just 36 out of 861 staff are being asked to report to work throughout the shutdown.
"A few of us will be on call, and let's hope there are no emergencies," said Region II Administrator Judith Enck.
If there is a severe storm or a toxic spill, Enck said the EPA will be there. But Paul Sacker, an environmental engineer for the agency, predicted problems. "If we're not policing the environment, it's going to open the door for some bad actors to get away with stuff for a while if we're not watching," Sacker said.
For example, Sacker oversees around 50,000 underground storage tanks, where fuel is kept for commercial gas stations. Sacker believes just the threat of a shutdown has disrupted this work: a chain of gas stations around Buffalo just pulled out of a planned settlement with the EPA.
Sacker, who was with the EPA during the 1995-1996 shutdown, says staying home from work is no fun.
"I was a nervous wreck the whole time. I was nervous about my pay!" he said.
When the last shutdown ended, Congress voted to pay federal workers retroactively. This time, with the angry words coming out of Washington, Sacker isn't counting on it.