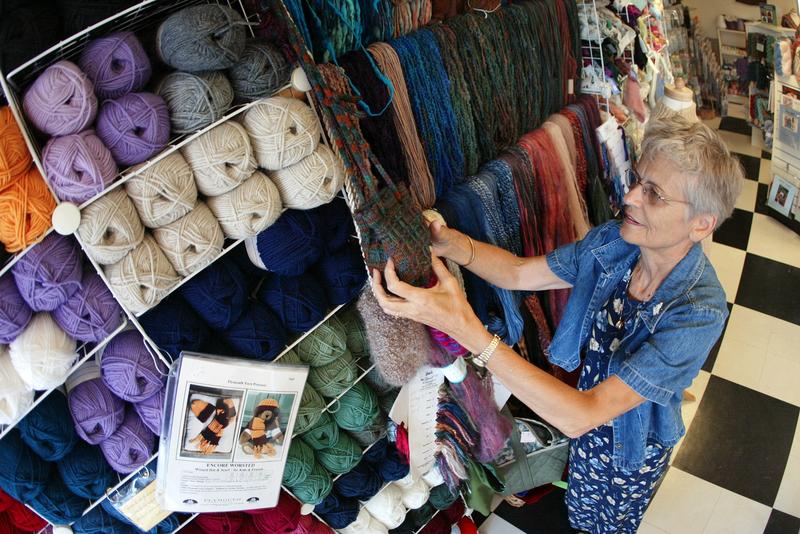 Older Americans are increasingly shunning retirement to start companies. The reasons are varied—some say they see job opportunities limited after age 55, others don't have enough savings to retire comfortably or some want to work for themselves.
People from ages 55 to 64 started 23.4 percent of companies in 2012, up from 14.3 percent of new entrepreneurs in 1996, according to the Kauffman Foundation's research.
Liz DiMarco Weinmann is 61-years-old and started Dare Force Corporation, which helps women over 40 to start new careers. Susan Price is 54-years-old and was laid off in 2008 while going back to school for an MBA. She now works full-time and has also started her own side-business as a career coach.
Together these two women explain how they made their career transitions and what the process was really like.
"I have a private boutique practice that I started in 2010 as a way to supplement income," says Price. "I found that it is actually what I want to do with the rest of my life."
In America, the idea of a second act of sorts is something many strive to achieve—even if it is realized later in life.
"I always thought I would run a start up because I spent my career in an industry that really favors youth," says DiMarco Weinmann, who had previously acted as an executive vice president at an advertising agency. "What I learned about branding and getting new business and cultivating clients and all of those things, I knew at some point in my life I would do my own business. I didn't think it was going to be this."
DiMarco Weinmann says that when she returned to school in her 50s she noticed that there weren't many teachings about female entrepreneurs. With that knowledge in mind, DiMarco Weinmann focused her master's thesis on women who reinvented themselves later in life.
"I found that some of the most valued brands and organizations in the world—like Weight Watchers, Girl Scouts of America, Liz Claiborne and Mary Kay—were all started by women who were in their 40s and even 50s after great adversity," she says. "That was really inspirational to me."
How did these women decide to jump into a start up in the middle of the worst economic climate in a generation?
"Mine was out of necessity," says Price. "I needed something to supplement my income so I wasn't consistently dipping into my savings each month."
Have these women managed to exceed or reach their income goals? Listen to the full interview to find out.