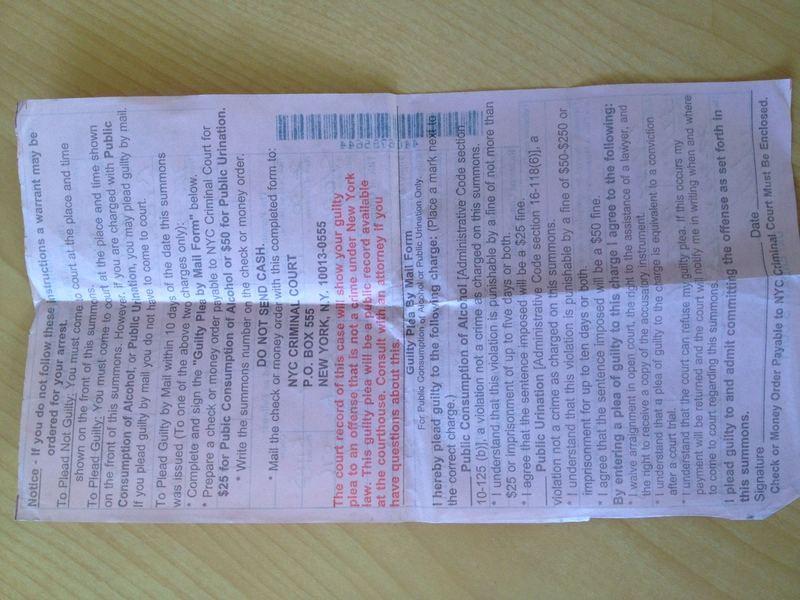 A day after an emotionally brutal hearing about New York City's speed limit -- which highlighted the toll vehicle deaths take upon families -- a former city official explained one reason parking ticket enforcement is more common than speeding tickets.
Sam Schwartz, a former New York City traffic commissioner also known as Gridlock Sam, told WNYC's Brian Lehrer that New York City keeps all the revenue from parking tickets -- but must split revenue from moving violations with the state.
"The real mayor of the city is not the mayor, it's the Office of Management and Budget," Schwartz told Brian Lehrer. "And the Office of the Management of Budget...decides which programs will always be supported. So a program like parking enforcement will be supported. A program like writing moving violations to speeders will not."
He continued: "And that's why there's typically a ten-to-one ratio in terms of parking tickets to moving violations." Schwartz said when he was a city official, his staff wrote 25,000 moving violations and six million parking tickets, in keeping with the targets set from the city's OMB.
(We reached out to Mayor Bloomberg's office for comment; when we hear more, we'll update this story.)
Revenue sharing is also behind Governor Cuomo's plan to limit plea bargaining for moving violations, a common practice in New York towns where local judges are motivated to keep money in local coffers. Read the letter from Cuomo's top aide below. And visit the Brian Lehrer Show page to read the discussion and lively comments.