Shovels & Rope On World Cafe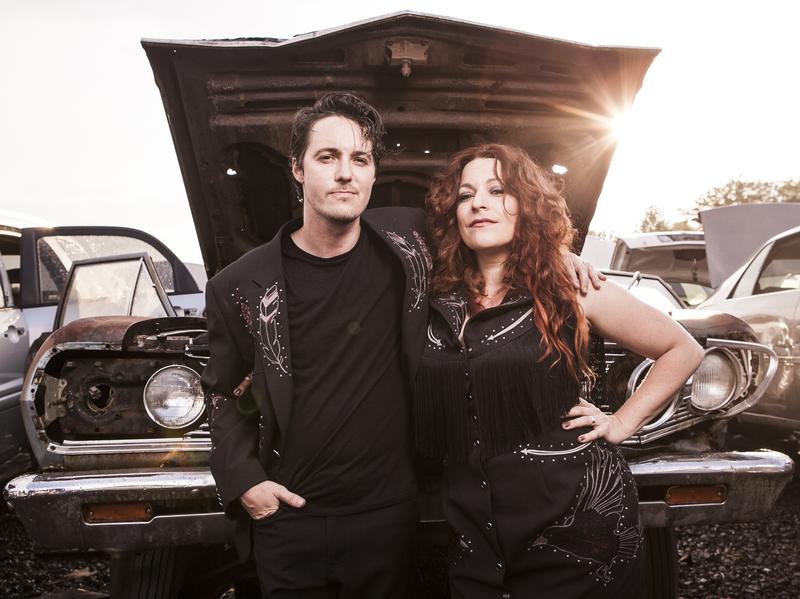 The last album of original songs from the Charleston, S.C., band Shovels & Rope was 2014's Swimmin' Time. The duo put out an album of covers in 2015, but for the forthcoming album Little Seeds, it was time for Cary Ann Hearst and Michael Trent to put in some writin' time.
As Hearst and Trent made Little Seeds, they often had to contend with the challenge of having their newborn in the next room. They persevered, perhaps concentrating a little harder due to the time limits, and are back on their game. As you'll hear in this session, the duo wrote universal songs about being in a band, about the importance of life events like birth, marriage and death and even about a crazed jailbreak.
Copyright 2016 WXPN-FM. To see more, visit
WXPN-FM
.