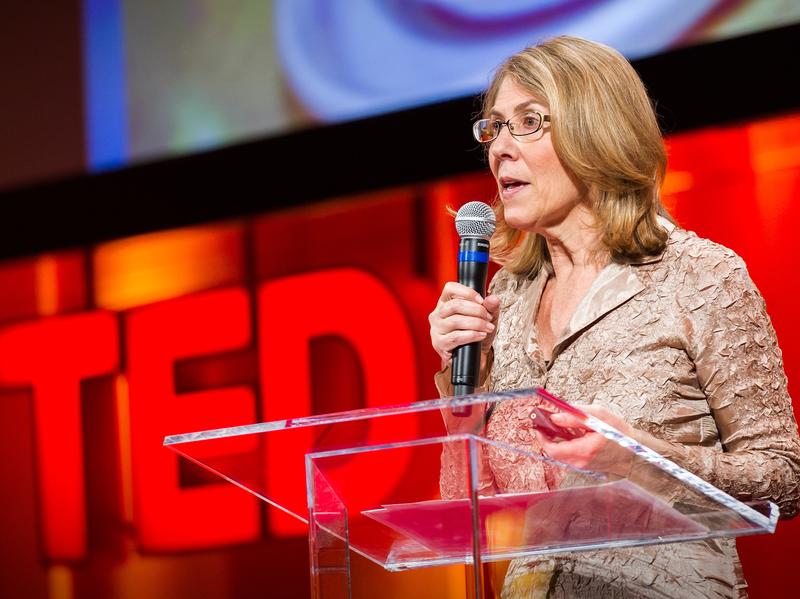 Part 5 of the TED Radio Hour episode Reconciliation
About Elizabeth Lesser's TED Talk
Elizabeth Lesser shares a simple way to begin meaningful dialogue: find someone from a totally different background — and spend a few hours with them over lunch.
About Elizabeth Lesser
Elizabeth Lesser is an author and the co-founder of the Omega Institute, the conference and retreat center located in Rhinebeck, New York. She has spent decades helping individuals heal internally, and showing how we can mend society as well.
Copyright 2016 NPR. To see more, visit http://www.npr.org/.