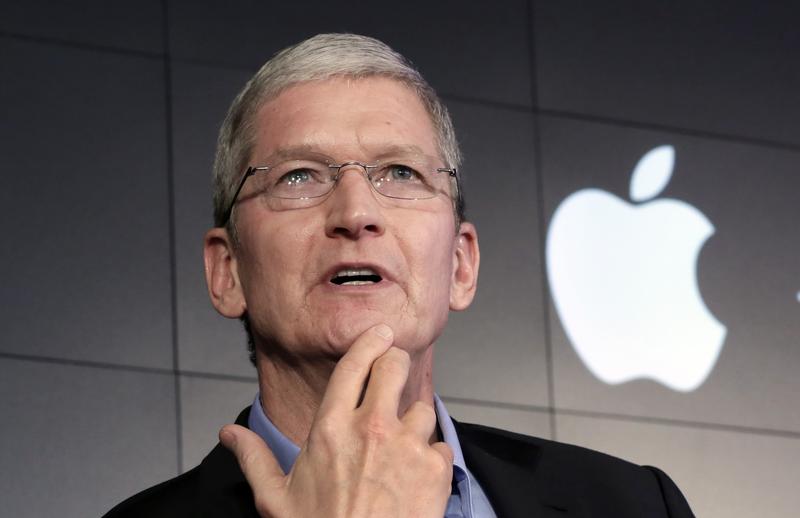 First, Twitter erupted with calls to #BoycottUber. Then came similar demands to #BoycottStarbucks. Both were responses from either side of the political aisle after President Donald Trump's executive order temporarily blocking immigration from seven Muslim-majority nations.
Two weeks into the new administration, it seems like CEO's of the country's biggest companies are under pressure to declare political alliances and take moral stands, or risk public outrage. But businesses not only respond to consumers, they're also affected by employees, shareholders and, yes, the government.
This week on Money Talking, host Charlie Herman discusses whether business and politics should remain separate and the role CEO's will play in the coming years with Sheelah Kolhatkar of The New Yorker and Joe Nocera of Bloomberg View.
Music Playlist
Good Times

Artist: Podington Bear

Album: Upbeat

Star Day

Artist: Poddington Bear