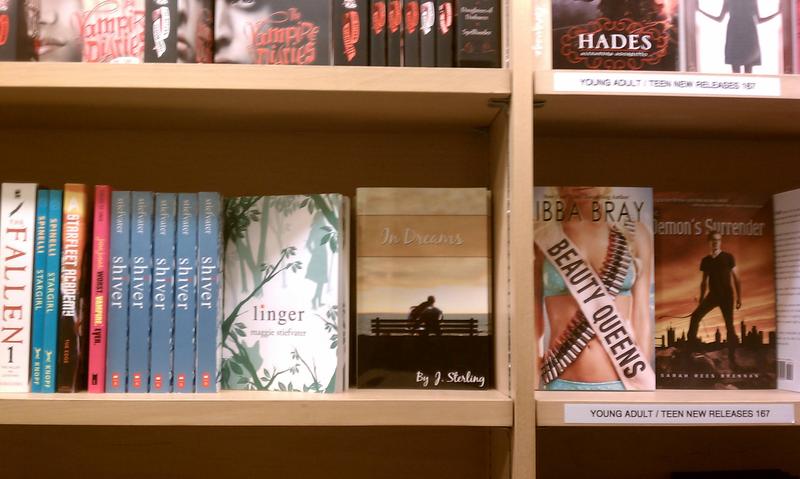 Should adults be shamed out of reading YA novels aimed at teenagers? It's a huge week for YA books as the movie based on John Green's The Fault in Our Stars is dominating the box office. Washington Post pop culture opinions blogger Alyssa Rosenberg defends YA novels and the adults who like to read them.
Your Suggested YA Reading List
Here's what listeners - and our guest, Alyssa Rosenberg - nominated as "must reads" in the YA genre. Think we missed any? Add your suggestions in the comments below!