The Takeaway
'A Short History of Decay': Alzheimer's Through a Family's Eyes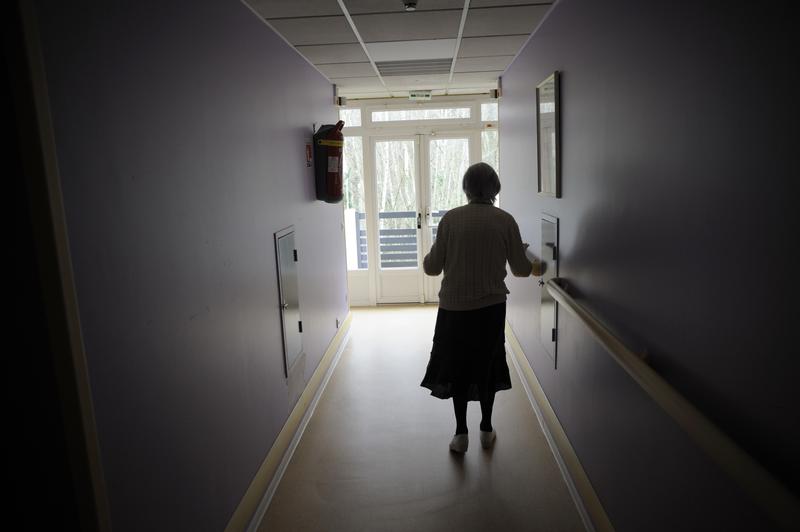 According to the Alzheimer's Association, in 2014 there were an estimated 5.2 million Americans suffering from Alzheimer's disease. That includes approximately 200,000 individuals younger than age 65.

Film writer and director Michael Maren took on this issue in his latest film "A Short History of Decay." The movie does not yell and scream about the difficulties of living with Alzheimer's, rather this gentle but powerful film tells the story of one young man who learns that his mother has been diagnosed with Alzheimer's, and what the disease shows him about end of life challenges, and the value of his own life.
Maren joins The Takeaway to discuss his new film, and how it relates to his own family's story.