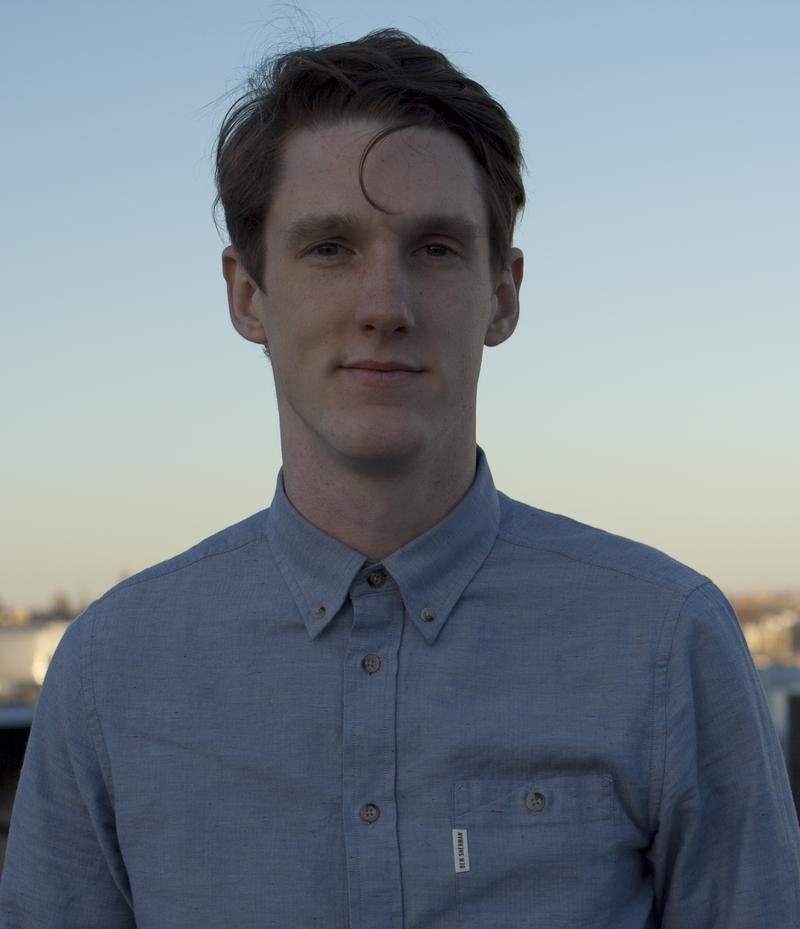 Cinematographers are responsible for some of the most breathtaking and memorable images on screen. Join us to hear cinematographers discuss their careers, capturing images to tell a story, and how they shot some of their most famous scenes.
Panelists include All Is Lost cinematographer Frank G. DeMarco, Ballet 422 cinematographer Nick Bentgen, and Eternal Sunshine of the Spotless Mind cinematographer Ellen Kuras. Moderated by critic Eric Hynes.
A portion of this audio contains a film clip spoken in Japanese.