In 1997, nearly five million nautical-themed Legos fell into the sea when a huge wave hit the container ship Tokio Express, washing 62 containers overboard—and they've been showing up on the beaches of Cornwall, England ever since.
American Oceanographer Curtis Ebbesmeyer has been following these Legos over time. He's been combing beaches—he's tracked the paths of rubber ducks, found messages in bottles, and even stumbled across the occasional human skeleton.
Today, he explains how these Legos got misplaced.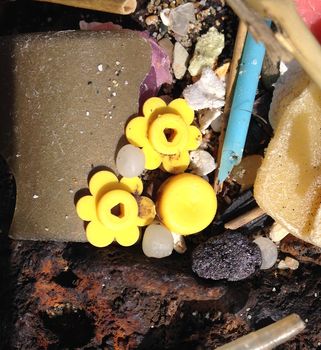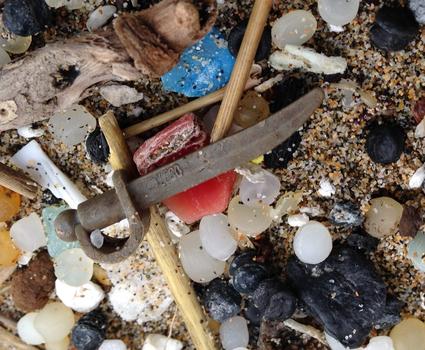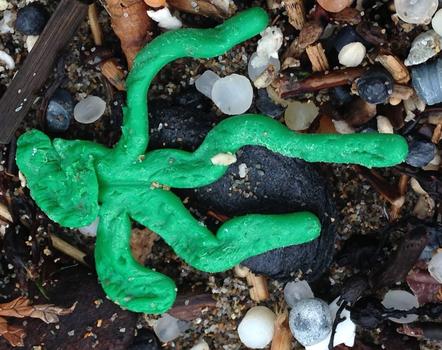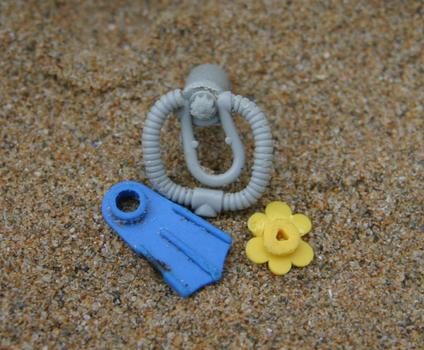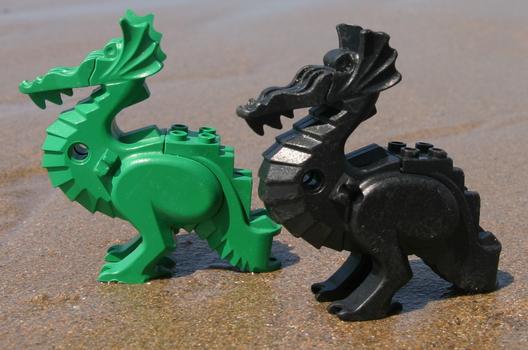 of