Shift To Restaurants And Convenience Stores Threatens Grocery Stores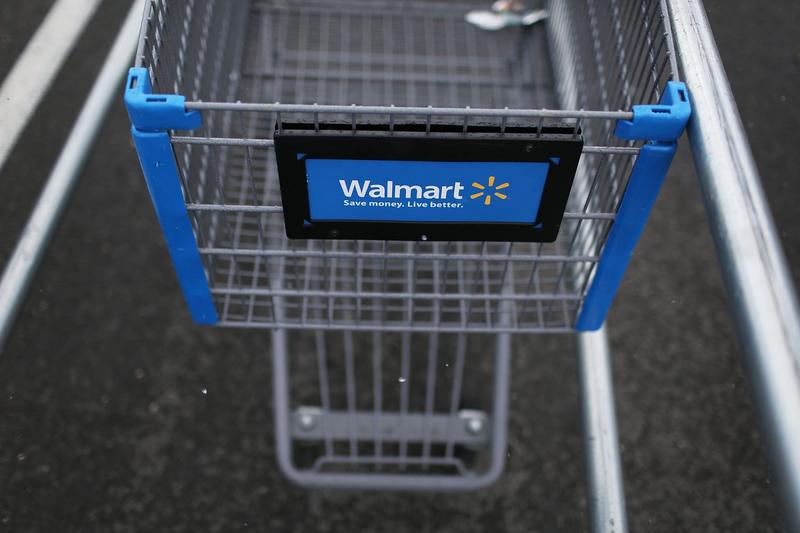 According to the Wall Street Journal, people in their 20s and 30s are not shopping at grocery stores the way previous generations have, instead turning to online grocery services and restaurants.
But The Atlantic's Derek Thompson crunched the numbers to find out that the turn away from grocery stores is not unique to young adults. Here & Now's Jeremy Hobson speaks with Thompson about what this means for the future of how food is bought and sold.
Guest
Derek Thompson, senior editor at The Atlantic. He tweets @DKThomp.
Copyright 2016 NPR. To see more, visit http://www.npr.org/.