Sherpas Gather to Honor Everest Victims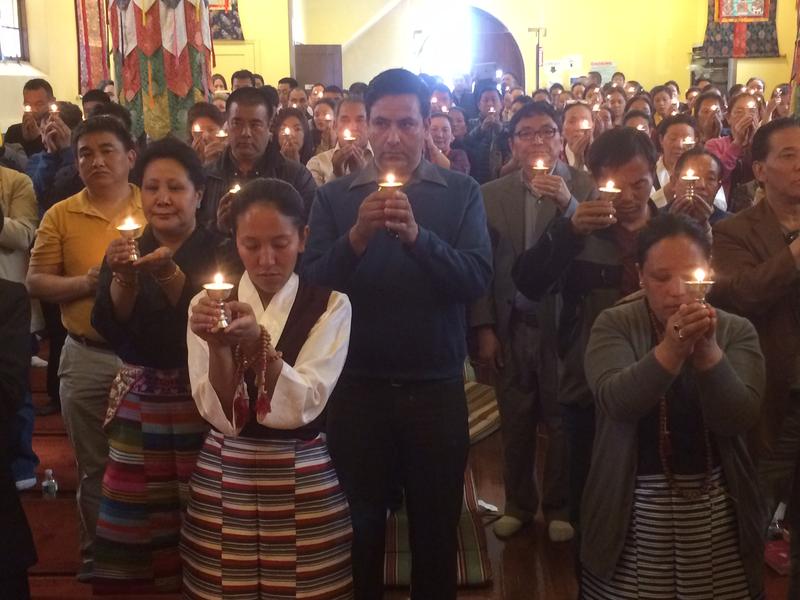 Members of New York's Sherpa community gathered at the United Sherpa Association in Elmhurst, Queens on Sunday to pray for the victims of the tragic avalanche on Mt. Everest, in which 16 guides were killed on April 18. They also raised funds for the victims' families.
Ang Tsering Sherpa was one of the attendees and said the 40,000 rupees the Nepali government initially offered to families of the victims — about $400 — was an insult.
"If you go there you can buy a yak which carries loads is more than 40,000," he said, "so we feel like we're de-valuated less than those."
Many Sherpa guides in Nepal have threatened to boycott the remainder of the climbing season.
After the ceremony, another attendee, Sonam Sherpa, read from an article about Sherpa guides, "The Disposable Man."
Photos of some of the Sherpa victims of the April 18 avalanche on Mt. Everest. (Arun Venugopal/WNYC)