The Takeaway
After Tragedy, A Look Inside the Lives of Sherpas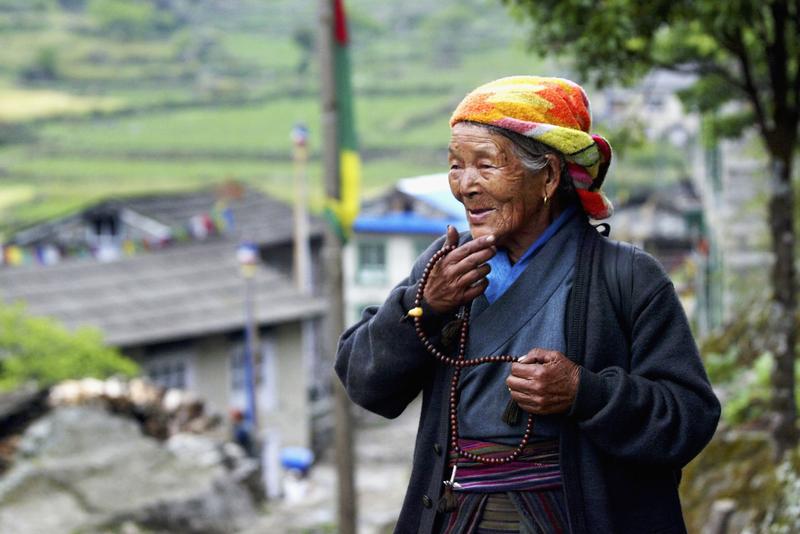 Sherpas have led Western climbers through the treacherous Himalayas since the late nineteenth century, but Sir Edmund Hillary's summit of Mount Everest cemented the practice in modern memory.
Hillary climbed with Sherpa Tenzing Norgay, and as Hillary told the press, "Tenzing and I have been climbing together a good deal and I think we've become a fairly happy pair." 
Today, the Sherpa community mourns, after an avalanche on Mount Everest killed at least 16 guides. Unless the Nepalese government meets certain demands, the Sherpas will strike. A Sherpa strike would mean the end of this year's Everest climbing season, a serious blow for the Nepalese economy and a disappointment for many mountaineers.
Peter Athans has worked with the Sherpa community since the 1980s. He's climbed Everest seven times, he's produced documentaries for National Geographic and PBS, and runs a climbing school for Sherpas in Nepal. He joins The Takeaway with longtime mountaineer Alan Arnette to discuss the Sherpa community and what the strike means for them, and for Nepal.