Shelter-In-Place Warning Lifted At Ohio State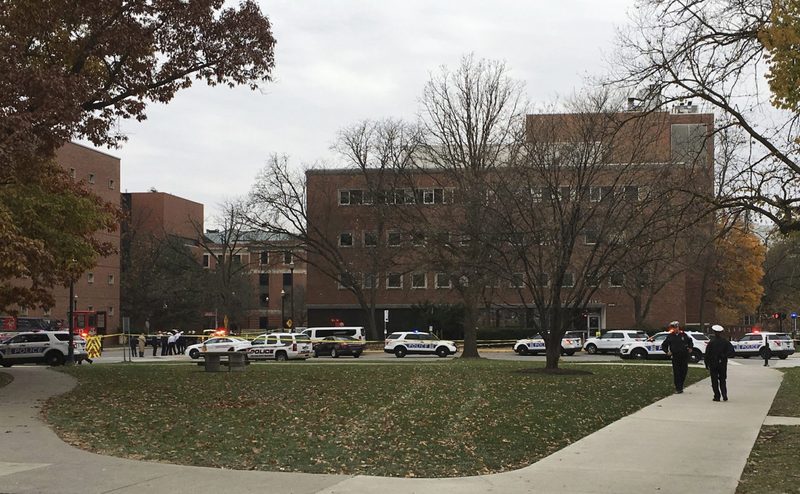 Ohio State University says a shelter-in-place warning has been lifted and the scene is secure following reports of an active shooter and at least seven people injured.
Here & Now's Robin Young hears the latest from NPR national security editor Phil Ewing (@philewing).
Copyright 2016 NPR. To see more, visit http://www.npr.org/.