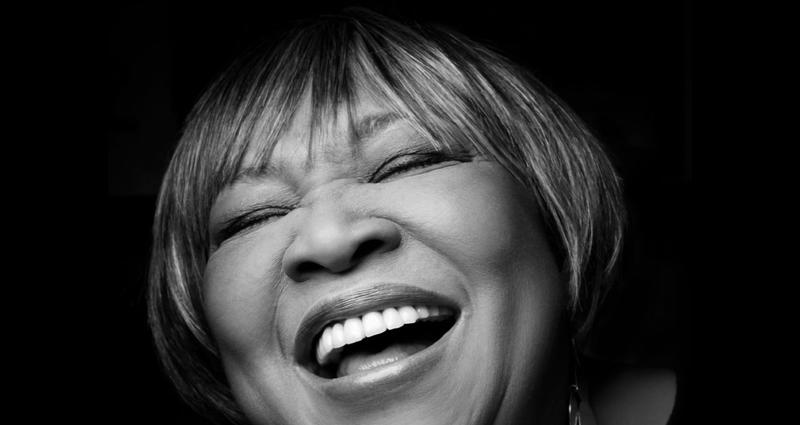 The Staples Singers topped the R&B charts with songs like "I'll Take You There" and "Respect Yourself." The documentary "Mavis!" profiles the group's lead singer Mavis Staples, now in her 70s. She recounts her winding musical journey that passed through gospel, folk, soul and included solo albums produced by Prince.
— Thom Powers and Raphaela Neihausen
For more information, click here to visit the official film web site.