Sharpton and Staten Island Protesters Will Drive, Not March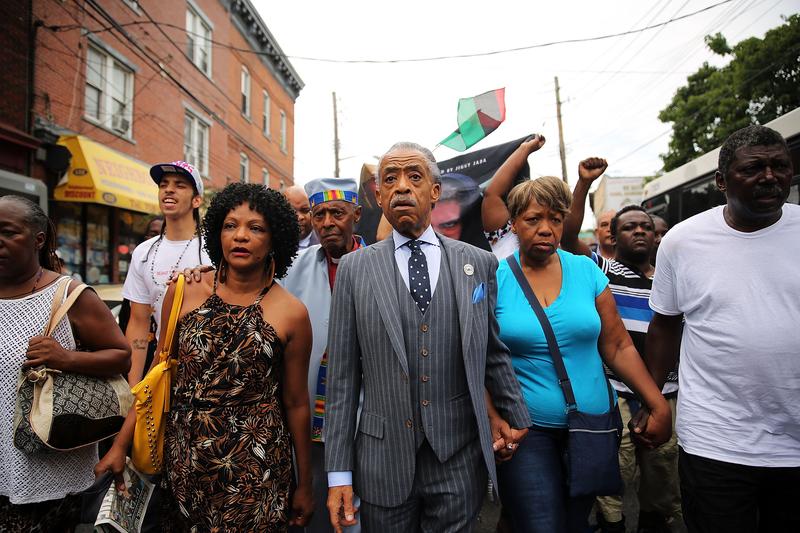 The Rev. Al Sharpton says demonstrators protesting the death of Eric Garner will convene on Staten Island but will not march on foot across the Verrazano-Narrows Bridge.
Sharpton said Saturday that buses and car caravans will carry protesters to Staten Island for the Aug. 23 rally.
Sharpton said last week he was planning a march across the bridge between Brooklyn and Staten Island.
Some elected officials complained that such a march would snarl traffic in the entire region.
Sharpton said Saturday that the protest is not about the bridge or about Staten Island. He said it's about seeking justice for Garner.
Garner died July 17 after police tried to arrest him on Staten Island.
The city medical examiner's ruled he was killed by neck compressions caused by a police chokehold.