Soundcheck
Sharon Van Etten Plays Live; NY Philharmonic's Biennial; Enigma's 'Sadeness' Was A Hit?!?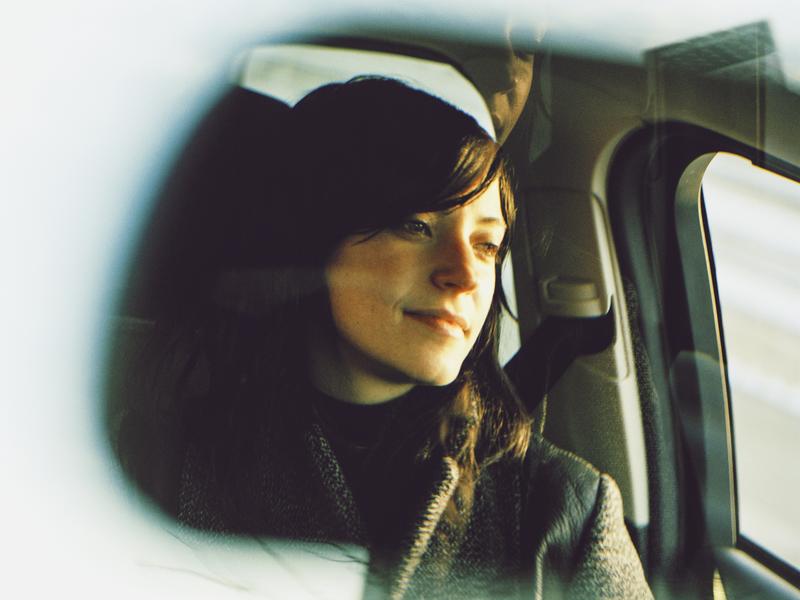 In this episode: Since she last visited Soundcheck, Sharon Van Etten has opened up for The National, toured as a backup singer with Nick Cave and the Bad Seeds, and recorded a Bruce Springsteen cover at the Stone Pony. Hear the singer-songwriter and her band perform songs from her just-released fourth album, Are We There, in the Soundcheck studio.
Then: New York Philharmonic music director and conductor Alan Gilbert talks about dreaming up the first-ever NY Phil Biennial, which kicks off this week. We take a listen to some of the new music that will be showcased.
And: Charts guru and writer Chris Molanphy explores the puzzling success of another chart-topping single -- this time, the sexy New Age, Gregorian chant-laden "Sadeness" by Enigma -- as part of our series That Was A Hit?!?