Soundcheck
Sharon Jones On Fighting Cancer And Her Latest Album; Summer '94 Pick Three; Bell X1 Plays Live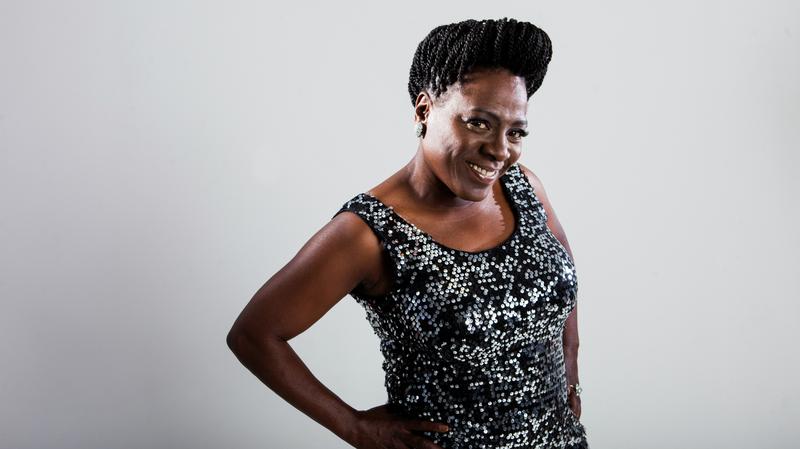 In this episode: Sharon Jones is one of soul music's most magnetic and energetic stars. But last year, she was diagnosed with cancer – and it almost took her life. Now, seven months after it was announced that her cancer was in remission, she's back and on the road again with her band, The Dap-Kings. She talks her about her treatment and her upcoming VH1 special, and listen to some of her most recent album Give The People What They Want.
Then: Ann Delisi of WDET in Detroit shares a Summer '94-themed playlist of three of her favorite songs from Jeff Buckley, Massive Attack and Beck.
And: Irish band Bell X1 performs songs from its latest album, Chop Chop, in the Soundcheck studio.