Share Your Summer Reading List!
Thursday, July 03, 2014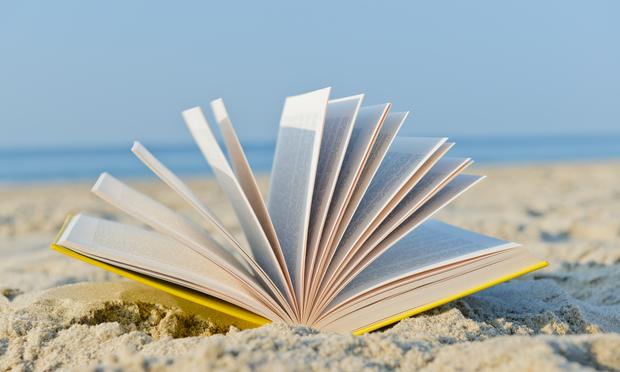 (Copyright: Claudia Paulussen/Shutterstock)
What books are you bringing with you when you go on vacation this summer? Have there been books on your nightstand that you've been waiting to read? Let us know what you're reading—at the beach, by the lake, or on the subway. Leave a comment below!
More in: