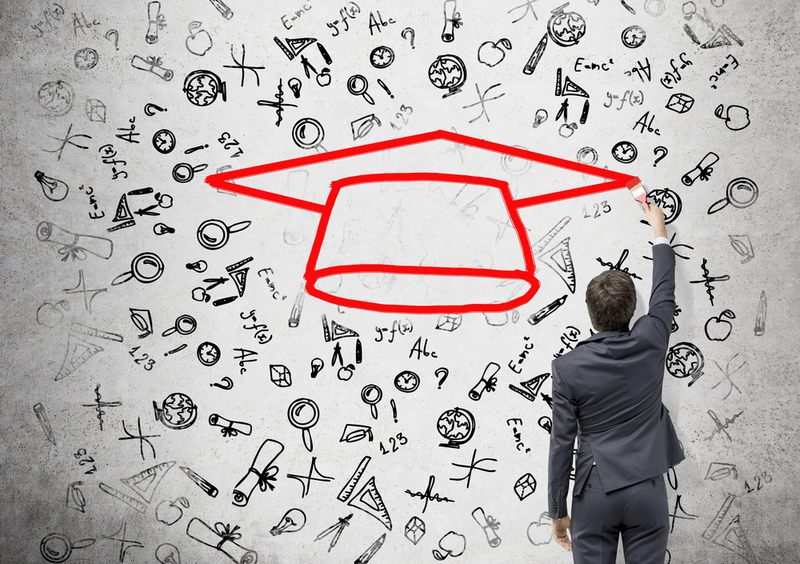 Click on the audio player above to hear this interview.
What do college administrators want? The answer to that question has wide-ranging consequences.
College admissions standards are passed onto teachers, guidance counselors, parents and, eventually, to kids. What if admissions directors favored kids who care for sick relatives or those who hold steady after-school jobs to support their families, instead of the kids who cram their schedules with random extracurriculars and every possible advanced placement course?
Making Caring Common, a project of Harvard University's School of Education, aims to do just that.
Richard Weissbourd, a psychologist and professor at the Harvard School of Education, discusses Making Caring Common's new report on changing college admissions, "Turning the Tide: Inspiring Concern for Others and the Common Good through College Admissions."
Weissbourd surveyed thousands of high school students and discovered that the great majority value achievement and happiness over caring for others. He hopes to change that through the admissions process.
"We have really elevated achievement and happiness as the primary goals of child-raising; those are the messages that our kids are getting," he tells The Takeaway. "Concern for others or concern for the common good has been demoted or sidelined."
He later notes: "The college admissions process is really one of the only rites of passage that we have in this country. It's a very powerful opportunity to send different messages to kids."
What you'll learn from this segment:
Why schools like Harvard are pushing for this change.
How these new standards will be carried out in the real world.
What the key goals of this new approach will be.