Shake It: A Modern Polaroid Love Story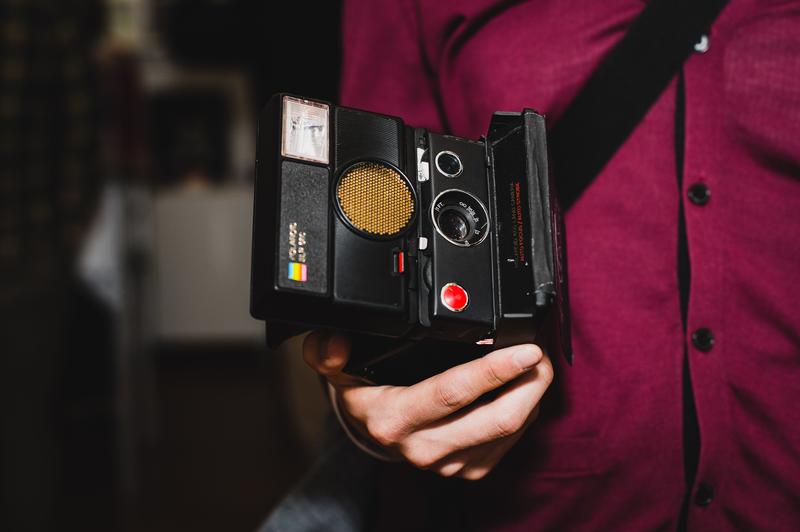 Taking a Polaroid picture is a totally sensory experience. But it is more than just the sensation of a snapshot; there is something special and social about seeing, giving and receiving that white-framed photo. For a moment, the Polaroid looked like it was on its way out, forever to be forgotten. But in recent years, it has become clear inspiration for digital photography apps and memes, reigniting a nostalgic devotion across the world.
In "Shake It: A Modern Polaroid Love Story," we look at the human and visual connections that the famed instant film has inspired. Hear from experts and enthusiasts such as Christopher Bonanos, author of Instant: The Story Of Polaroid, David Bias, vice president of The Impossible Project, and director Gus Van Sant who has used Polaroid photos regularly in his creative process.
Airs Saturday, May 10 at 6am on 93.9 FM and 2pm on AM 820; Airs Sunday, May 11 at 7am on AM 820 and 8pm on AM 820
Do you have a particular affinity for the medium? Snap a picture of your favorite Polaroid photo and tag it #imisspolaroids on Twitter or Instagram. Feel free to tell us the story behind your shot! On Monday, we'll post a gallery of submissions here.