A 'Shadow Cabinet' to Counter the Trump Administration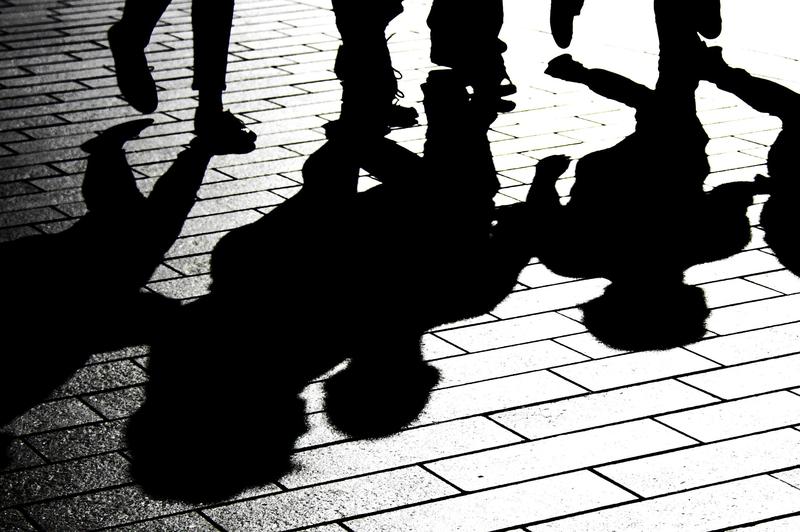 Following elections in the United Kingdom, members of the losing party often form what's known as a "shadow cabinet." It's an established political body meant to scrutinize and even oppose the actions of lawmakers.
The concept is mostly foreign to Americans. But a group of former politicians, scholars and heads of business — many with long-standing roots in New York City — are trying to bring the idea stateside. They've formed their own shadow cabinet, opposing the Trump Administration under the twitter handle @ShadowingTrump. 
We're putting the team together... pic.twitter.com/2zZOHhl4um

— Shadow Cabinet (@ShadowingTrump) February 26, 2017
The group was put together by Mark Green, former New York City Public Advocate and author of the book "Bright, Infinite Future: A Generational Memoir of the Progressive Rise."
This so-called "Shadow Cabinet" consists of 16 members, among them education expert Diane Ravitch and Harvard Law School professor Laurence H. Tribe.
"Our people are not [the] billionaires, ideologues and generals that 100 percent stack [President Donald Trump's] cabinet," Green said. "Ours are scholars, former government officials, authors."
Green spoke to WNYC's Richard Hake.