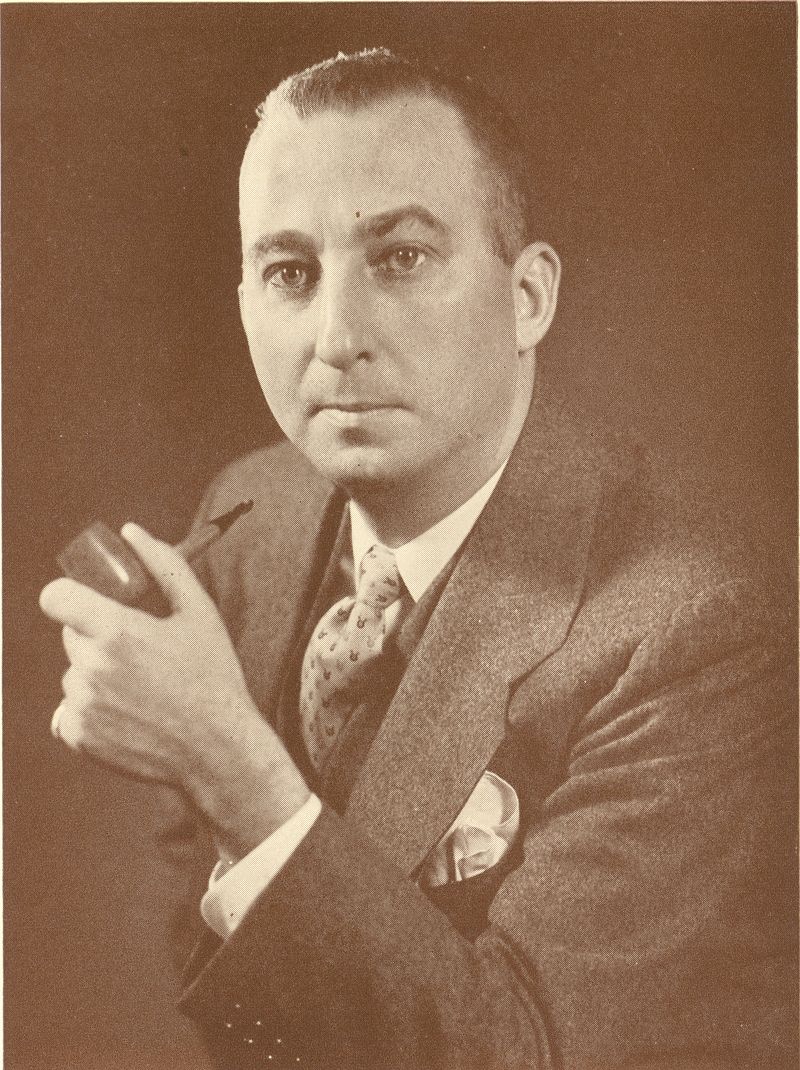 This episode is from the WNYC archives. It may contain language which is no longer politically or socially appropriate.
From card catalog: Swearing in of Seymour N. Siegel, director of WNYC, comments on WNYC, Mike Quill, etc.

Siegel and Lindsay perform the swearing in. Each thanks the other.

Ends abruptly.
Audio courtesy of the NYC Municipal Archives WNYC Collection
WNYC archives id: 70546
Municipal archives id: T1097