Sexual Abuse at New Jersey's Women-Only Prison Goes Back Decades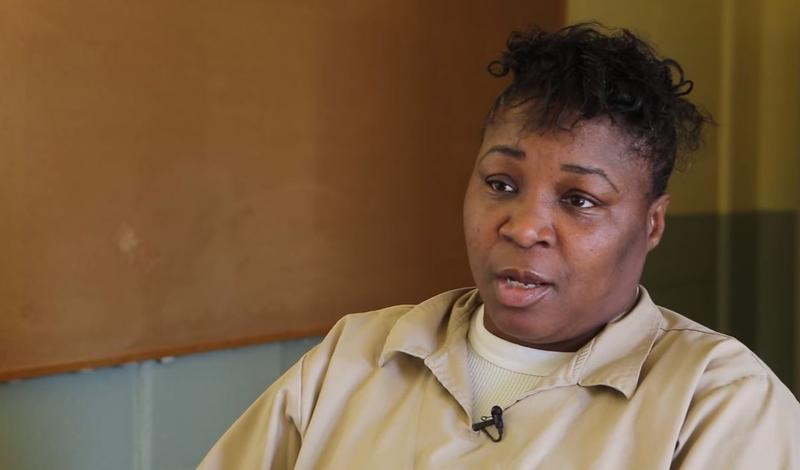 An investigation by NJ Advance Media into allegations of sexual and physical assault at New Jersey's only women's prison has uncovered a history of abuse going back years.
Reporter Sean Sullivan says more than a dozen women have accused several guards of sexual assaulting them. But while one guard was fired over allegations of abuse in 2010, he was never charged with a crime.
Four other guards at the Edna Mahan Correctional Facility were indicted for sexual abuse and misconduct earlier this month.
Several New Jersey state lawmakers are now calling on the state attorney general to investigate the prison.
Sullivan spoke on Tuesday with WNYC's Richard Hake.