The Takeaway
Yemen's Civil War Leaves Tens of Thousands of Kids at Risk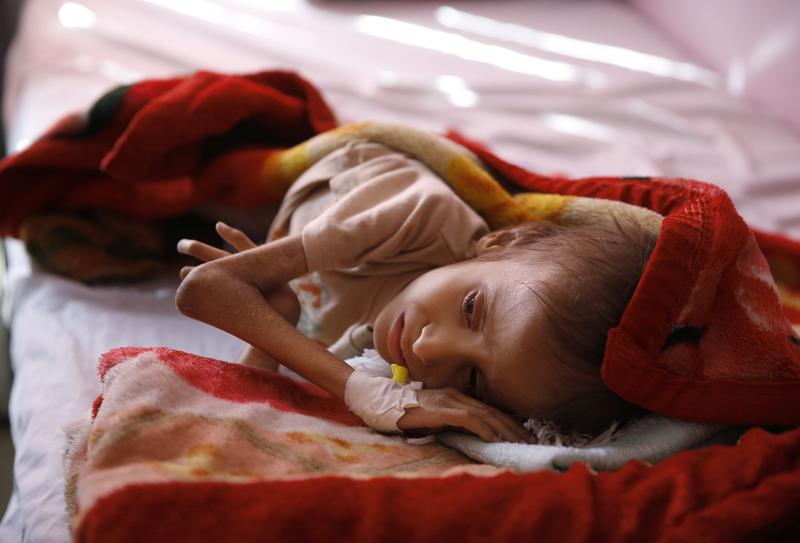 Click on the 'Listen' button above to hear this interview.
The United Nations has been warning about the prospect of famine in Yemen for the past year. The Arab country has long been the poorest in the region, but 18 months of war have led to severe food shortages in much of Yemen.
The port city of Hodeidah has been especially hard hit — war has deprived the locals of their livelihood, and the U.N. now estimates that about 100,000 children under the age of five in the city of Hodeidah are at risk of severe malnutrition. 
Iona Craig, an investigative journalist who has covered the conflict in Yemen extensively, has the details on this crisis.