The Takeaway
"The Seventh Fire": Gang Culture and Drug Abuse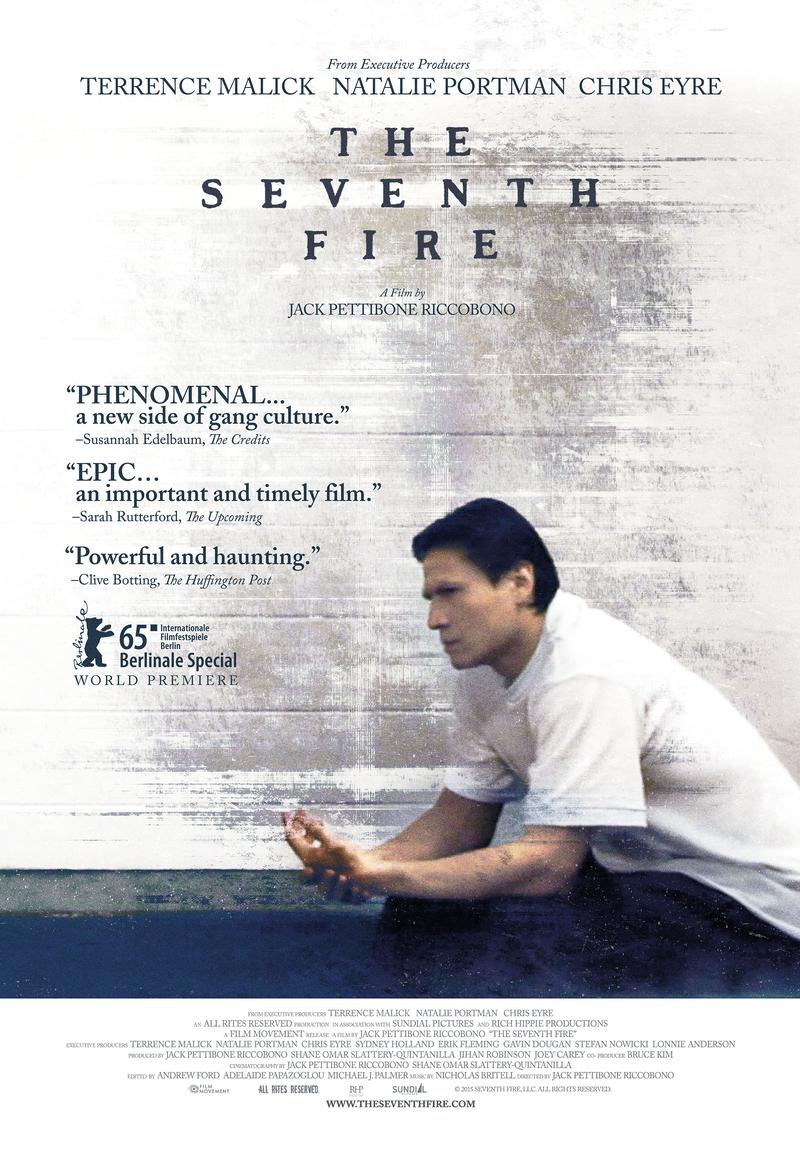 In the small Native village of Pine Point, located in northern Minnesota, life for members of the Ojibwe tribe is stark. Many are trapped in cycles on historical trauma and neglect. Violent drug culture and gang life are rampant; there appears to be few ways to make it out in search of opportunities.
In a new documentary, "The Seventh Fire," Native American filmmaker Chris Eyre teams up with director Jack Riccobono to depict the influence of gang culture on remote native communities. They spent three years on the White Earth reservation following a man in transition: Rob Brown, a larger-than-life gang leader struggling with his own path as he heads to prison for the fifth time. Along the way, they also meet Kevin, his 17-year-old protege with hopes of becoming the most powerful Native gangster on the reservation.
Eyre and Riccobono discuss the access they were granted into Rob and Kevin's lives, and how their lives changed throughout the course of the documentary.