The Takeaway
Seven Who Led Anti-Government Takeover of Oregon Wildlife Refuge Acquitted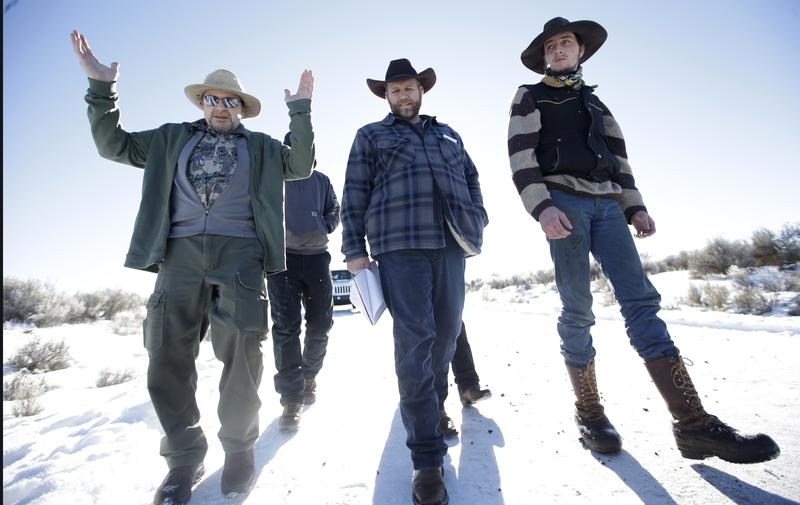 Click on the 'Listen' button above to hear this interview.
Ammon and Ryan Bundy, along with five other anti-government protesters, were acquitted on Thursday of federal conspiracy and weapons charges. The charges had been brought after the group led an armed takeover of the Malheur National Wildlife Refuge for 41 days last winter. 
The same day, 117 people were arrested for protesting against the Dakota Access Pipeline in North Dakota. Members of the Standing Rock Sioux Tribe say the pipeline would cut through sacred ancestral lands, and they worry about the environmental damage that could occur if the pipeline were to rupture. 
Amelia Templeton, a reporter with Oregon Public Broadcasting who has been covering the Bundy trial, has the details on the acquittal. 
Related: Indigenous People Fight Back With #NativeLivesMatter Movement