The Takeaway
Session to Repeal HB2 is a Bittersweet Pill for the Trans Community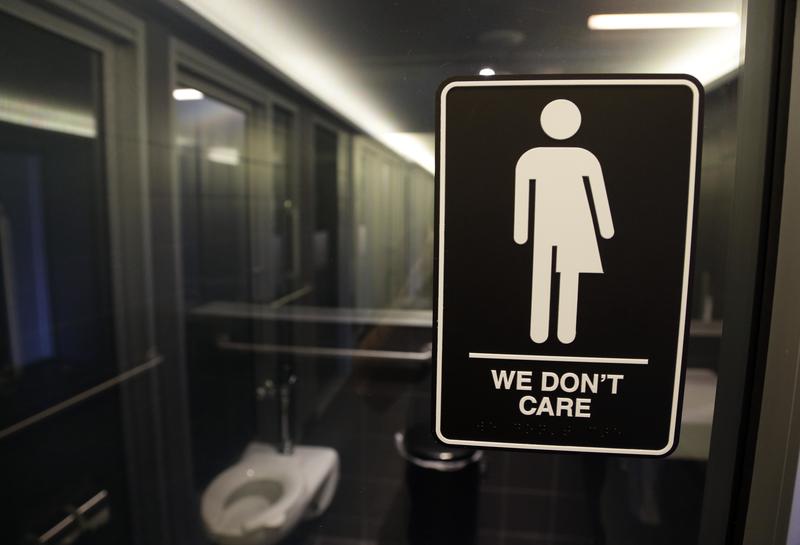 Click on the 'Listen' button above to hear this interview.
North Carolina lawmakers are holding a special session today to consider repealing the controversial House Bill 2, commonly known as the "bathroom bill," because of its requirement for transgender people to use restrooms matching the sex labeled on their birth certificate.
In addition to the transgender restroom requirement, the bill also removed nondiscrimination protections, and stated that businesses couldn't be forced by local governments to pay a minimum wage higher than the state minimum.
The contentious bill led to lawsuits, loss of tourism, as well as jobs from companies such as PayPal, which decided against opening a payment center in Charlotte, North Carolina.
The HB2 special session comes at the cost of Charlotte's nondiscrimination ordinance, which the City Council voted on Monday to repeal, and was what had prompted the HB2 legislation earlier this year.
Erica Lachowitz, a trans advocate for equality based in Charlotte, North Carolina, joins The Takeaway to discuss the impact of HB2, and the bittersweet pill that is its repeal.