Free Dance in Front of the Hudson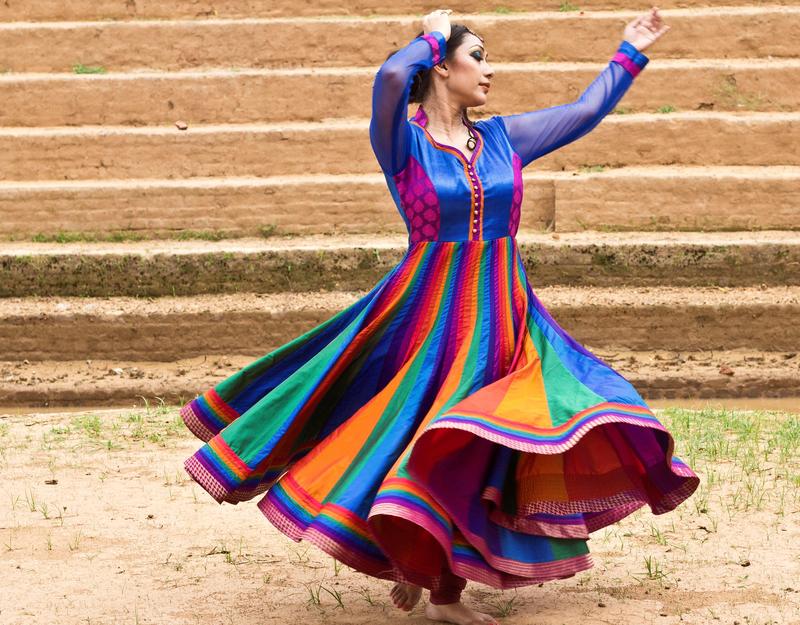 Five New York-based dancers and South African choreographer Theo Ndindwa gathered in Downtown Manhattan on a recent afternoon. They were rehearsing one of Ndindwa's pieces, which he described as something like a wave. "When it crashes it doesn't just crash and stop; it crashes and sort of morphs into something else."
Ndindwa's piece will premiere at the Downtown Dance Festival, an outdoor free event starting on Sunday. The festival is in its 33rd edition and this year it will include 13 dance companies from around the world.
"We wanna have a festival where there is a certain sense of surprise and serendipity in terms of what you are gonna find," said Jonathan Hollander, artistic director and founder of Battery Dance Company, which runs the festival.
The five day event takes place at the Robert F. Wagner Jr. Park, located at the north end of Battery Park. The program will open with the "Vanaver Caravan," a dance company with musicians and dancers from the Hudson Valley performing a tribute to late folk hero Pete Seeger.
Other companies participating include Entomo from Spain, Tangaj Dance from Romania, the Lori Belilove and The Isadora Duncan Dance Company and the Buglisi Dance Theatre. On Wednesday Aug. 20, the program will include several forms of Indian dance in a show curated by the Indo-American Arts Council.
All performances will take place in the evenings from 6 to 8 p.m. 
Battery Dance Company members Robin Cantrell and Sean Scantlebury. Photo by Natalia Mesa