Sense Of Place Sydney: New Music On triple j Radio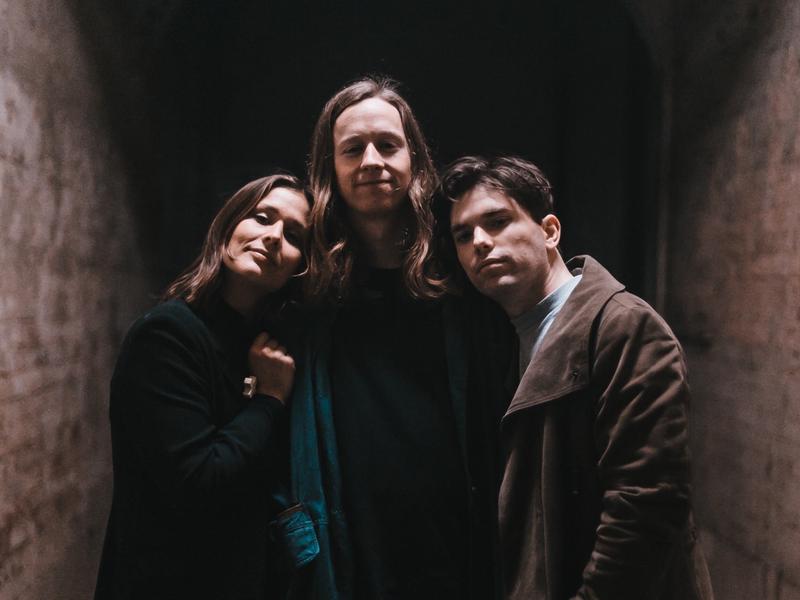 Australian public radio has an amazing popular music service throughout the country called triple j. Almost every time a new artist from Australia visits us on World Cafe, we read something in their bio about triple j radio — and particularly about its Unearthed site, where unsigned bands can upload their music and songs can bubble up organically.

In this session, we meet Dave Ruby Howe and Lachlan Macara, the two programmers in charge of Unearthed. They explain what they do and how listeners help push songs to the radio. Also in this segment, hear Howe and Macara pick their five hottest Sydney bands — including recent World Cafe guests Middle Kids.
Copyright 2016 WXPN-FM. To see more, visit
WXPN-FM
.