Sense Of Place Melbourne: Missy Higgins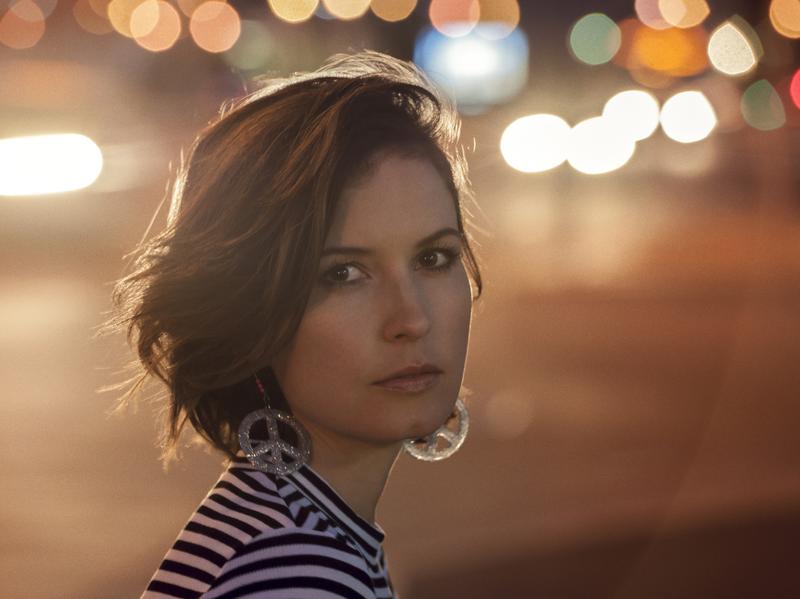 Melbourne singer-songwriter Missy Higgins' first three albums all went to No. 1 on the Australian charts, and she regularly fills theaters Down Under. The songs she writes have a lot of heart; her most recent album, OZ, is a collection of equally thoughtful covers of songs by other Australian artists.
Higgins — who's currently working on a new album — was most welcoming in this hometown session, recorded at Bakehouse Studios for our Sense of Place series. Hear the complete session above and get a look inside the studio in the video below.
Copyright 2017 WXPN-FM. To see more, visit
WXPN-FM
.